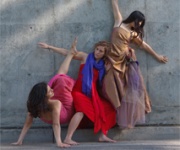 Chua, Iu-Hui
Year Grant Awarded: 2013
"Anonymous" explores issues of sexuality, wounding and identity in young women's lives, reflecting difference and diversity of attitude within this demographic, touching on an intergenerational shift between these women and their older counterparts. Read More
RealLivePeople(in)Motion
Year Grant Awarded: 2013
"The Jobs Project" is an evening-length dance based upon interviews with 25 Philadelphians about their jobs: what they actually do at work, what they think about it and how it does/not relate to their sense of identity. Read More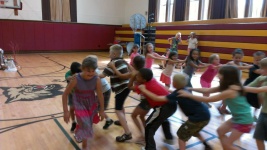 BALAM Dance Theatre
Year Grant Awarded: 2013
A 12 day arts-in-education workshop for 40 school children, ages 6-12 from the Hunter-Tannersville, NY communities on Balinese culture and the Kekcak (Monkey Chant). This project concluded with a full company performance incorporating the kids. Read More

One Common Unity
Year Grant Awarded: 2013
The Fly By Light Youth Ambassador Program is an innovative youth program that emphasizes leadership, compassionate communication, effective conflict resolution, and self-love as pathways to personal growth, health and wellness. Read More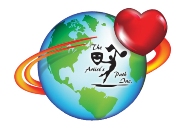 The Artist's Path Inc.
Year Grant Awarded: 2012
A multi disciplinary project including new theatre works, dance, visual art and music all of which explore the many faces of love. Graphic created by the staff of The Daily Courier Read More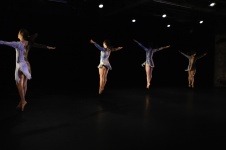 Clairobscur Dance Company / Sefton
Year Grant Awarded: 2011
"I-5, Windmills" examines the issue of power, the wind, air pollution, rolling ridge green or tan mountains and the majestic turbines that grace their slopes. Set to the majestic score by Sasha Matson of the same name. Read More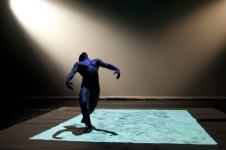 Whitney V. Hunter
Year Grant Awarded: 2011
L.D.A. is an interactive performance work intergrating live performance and digital media sensor technology. A nude black painted figure triggers projector light and an original sound score for the purpose activating the audiences imagination. Read More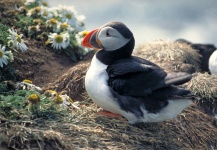 One Common Unity
Year Grant Awarded: 2011
One Common Unity's mission is to nurture sustainable, caring communities through innovative peace education services, arts initiatives and media programming. Read More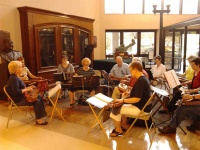 Central Louisiana Arts & Healthcare Inc.
Year Grant Awarded: 2011
This project enabled us to hire dancers and musicians to pefform in lobbies and waiting rooms of two local hospitals on a regular basis. These artists also visited individual patient rooms as well. Read More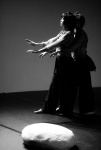 Tze Chun Dance Company
Year Grant Awarded: 2011
Flower and Willow is a dance-art performance inspired by the truelife story of Sada Yakko, a Japanese geisha who greatly shaped Western perception of Japanese theater and dance at the turn of the century. Read More