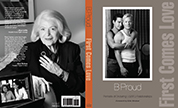 Proud, B.
Year Grant Awarded: 2012
First Comes Love is a celebration of long-term relationships in the LGBTQ community through black and white photographic portraits with accompanying stories, and video. The hardbound book published by Soleil Press will be available in September 2014. Read More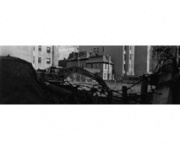 Santella, Dennis
Year Grant Awarded: 2012
Since the summer of 2008 I have been mapping and photographing Community Gardens and lots in Harlem. Unlike buildings and storefronts, owned and constructed by others, the gardens are planned and constructed according to the whims of their members. Read More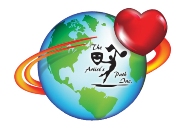 The Artist's Path Inc.
Year Grant Awarded: 2012
A multi disciplinary project including new theatre works, dance, visual art and music all of which explore the many faces of love. Graphic created by the staff of The Daily Courier Read More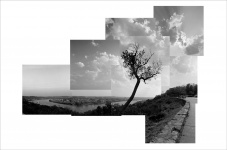 Elrick, Krista
Year Grant Awarded: 2012
Inspired by Audubon's widely collected and revered publication Episodes and pre-civil war writings, photographer Krista Elrick reexamines his epic journey. Her landscapes highlight the environmental changes that have occurred in the 200 years. Read More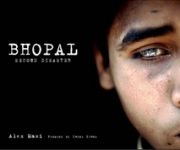 FotoEvidence
Year Grant Awarded: 2012
The annual FotoEvidence Book Award is granted to a photogrpaher whose work demonstrates courage and commitment in the pursuit of social justice and human rights. Each fall, an annual FotoEvidence exhibit in NYC honors the winner and four finalists. Read More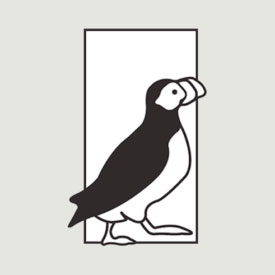 Dempsey, Dean
Year Grant Awarded: 2010
2nd Annual West Coast Exhibition of Artists Using Photography Read More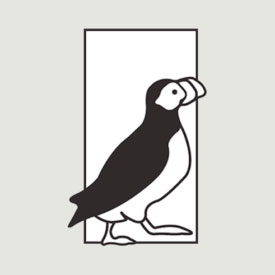 Anderson-Staley, Keliy
Year Grant Awarded: 2010
This series of over 500 collodion tintypes portraits draws attention to the fact that images of ourselves exist within a history of images, and challenges photography's historical role in defining human difference. Read More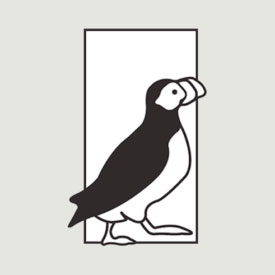 Elmaleh, Lisa
Year Grant Awarded: 2010
A photographic project documenting the landscape of the Everglades. Read More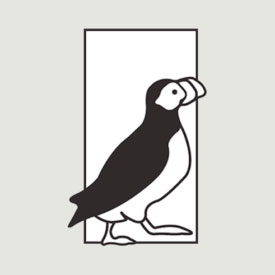 Benedict, Bremner
Year Grant Awarded: 2010
Gridlines images are of electrical towers and lines stretching across open spaces in the American West. These photographs unsettle the viewer's preconceptions of reality, by revealing patterns of beauty within a subject culturally regarded as ugly. Read More