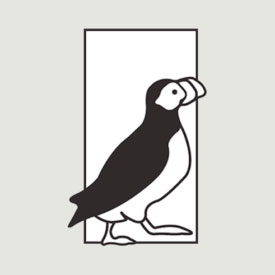 Making Contact
Year Grant Awarded: 2010
Making Contact produces media that analyzes critical issues and showcases grassroots solutions, in order to inspire audiences to action.
Making Contact/ National Radio Project
Year Grant Awarded: 2013
Puffin Foundation supported the production and distribution of an edition of Making Contact investigating the undue influence of police and prison guards' unions. MC's radio documentary series can be heard on 141 stations and at www.radioproject.org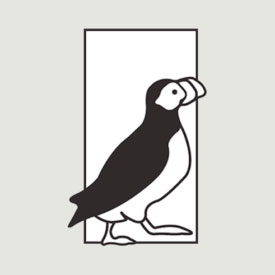 Mara, Lefebvre
Year Grant Awarded: 2013
The No Mercy Art Exhibition project is a mixed media art installation of multiple small scale sculptures created by Mara Lefebvre with additional sculptures crafted by members of the community. The exhibition, lectures by animal advocates and hands
Marcin, Nadja Verena
Year Grant Awarded: 2018
"OPHELIA" is an architectural performance and video sculpture that draws from the Shakespearean character and Millais's homonymous painting (1851-52) and re-imagines this mythical character within the framework of gender inequality and climate change.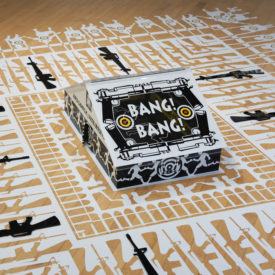 Margi Weir
Year Grant Awarded: 2017
"Bang! Bang!" is the title of a traveling solo exhibition that dealt with gun violence, social justice and systemic racism. It consisted of four to six installation works and three paintings that traveled to Coastal Carolina University, St. Louis Community College (Ferguson) and Tulsa Oklahoma.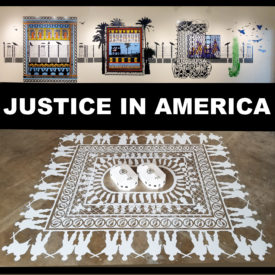 Margi Weir
Year Grant Awarded: 2019
Justice in America is a series of paintings that deal with the privatization and institutional racism in the U.S. prison system, military prisons, rendition, and immigration cruelty. The floor piece is about the tent cities where children were held after being separated from their parents.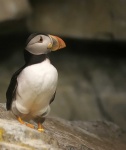 Mark Judelson
Year Grant Awarded: 2010
"In the Lion's Den" featured Mark Judelson as Daniel Pearl, the Wall Street Journal reporter who was murdered in early 2002 in Karachi, Pakistan. The presentation, written by Mr. Judelson included musicians Anna Teigen on violin and Steve Lee on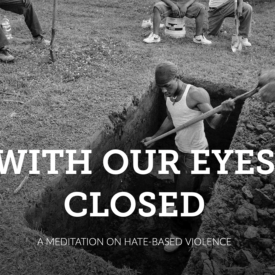 Mark Ludak
Year Grant Awarded: 2016
In 2015, I photographed the memorial site for the nine parishioners murdered by Dylan Roof at the Emanuel African Methodist Episcopal Church. Among those killed was the senior pastor, state senator Clementa C. Pinckney; three victims survived. One of those victims, Felicia Sanders said in a news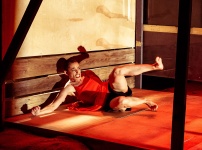 Marroquin, Sharon
Year Grant Awarded: 2013
The Materiality of Impermanence is an evening-length dance production based on my journey as a breast cancer survivor. A post-performance panel, "Art and Healing", features breast cancer survivors who have used art to transform their experience.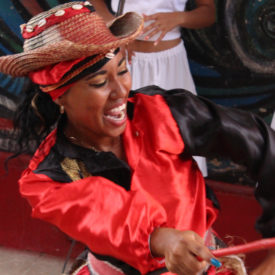 Martinelli, Mirella
Year Grant Awarded: 2019
Frenemies is a feature-length documentary that tells the story of the close yet conflicted relationship between the United States and Cuba from 1950 to 2020. How much longer can this small Caribbean island survive the longest embargo in history?