Interference Archive
Year Grant Awarded: 2015
Interference Archive is an archive of social movement culture that curates public exhibitions and programs as a way to empower people to understand their histories in relationship to social movements.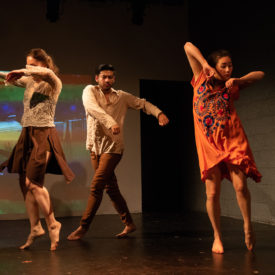 International Human Rights Art Festival
Year Grant Awarded: 2018
La Bestia: Sweet Mother" is a multi-media theatrical exploration based on Tom Block's play, of one immigrant's voyage from her home in Tegucigalpa, Honduras through Guatemala and Mexico and into the desert of the USA, looking for a better life.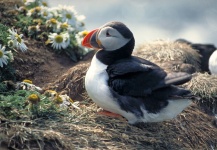 Isaac, Melvin
Year Grant Awarded: 2011
Depicting cultural awareness in today's society through the vision and perspective of young people.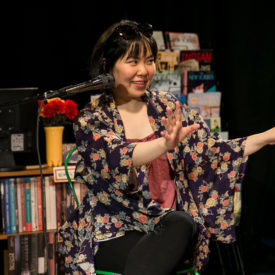 Izumi, Julia
Year Grant Awarded: 2016
In this theatre/stand-up hybrid comedy, Murasaki Shikibu, author of one of the first novels ever written, comes to our contemporary world and holds a book-signing at a struggling bookstore. It seems she has much to say and many opinions to share on anything and everything -- except for her own book.
J Street Education Fund
Year Grant Awarded: 2021
J Street organizes pro-Israel, pro-peace Americans to promote US policies that help secure the State of Israel as a democratic homeland for the Jewish people.e believe that only a negotiated resolution can meet the legitimate needs and national aspirations of both Israelis and Palestinians.
Jackson, Amy
Year Grant Awarded: 2011
Inspired by a friend who traveled in the area, Amy Jackson stumbled upon the Paiute Tribe of Southern Utah, and determined that their children greatly needed art supplies. This grant in full provided highest quality art materials for the children.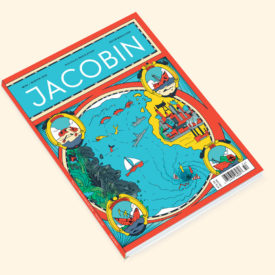 Jacobin
Year Grant Awarded: 2019
Jacobin is a leading voice of the American left, offering perspectives on politics, economics, and culture. The print magazine is released quarterly and reaches 50,000 subscribers, in addition to a web audience of over 2,000,000 a month.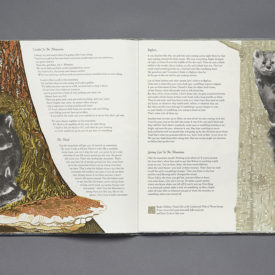 Jacobs, Diane
Year Grant Awarded: 2022
Owed to The Mountain is a call to action, an artist book that weaves multiple Native stories together contemplating our nonhuman relationships. Featured are handset letterpress-printed text, solar etchings from Sumi ink animal drawings, and colorful woodcut ecosystems showing the changing seasons.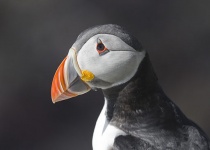 Jake Lipman/Tongue in Cheek Theater Productions
Year Grant Awarded: 2013
Starting in late 2013, Producing Artistic Director Jake Lipman tapped 5 actors and playwright Adam Harrell to create a new thought-provoking comedy. Over several months, the company devised a new play, BUFFALO HEIGHTS, which ran May 2014 in NYC.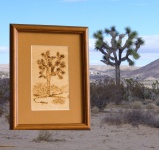 James, Shirley
Year Grant Awarded: 2013
The project is a two-fold project that documents Joshua Trees on Joshua Tree wood using the woodburning technique called Pyrography and promote it as a fineart and create a public awareness of the unique qualities of the Joshua Tree.