In Memoriam Donation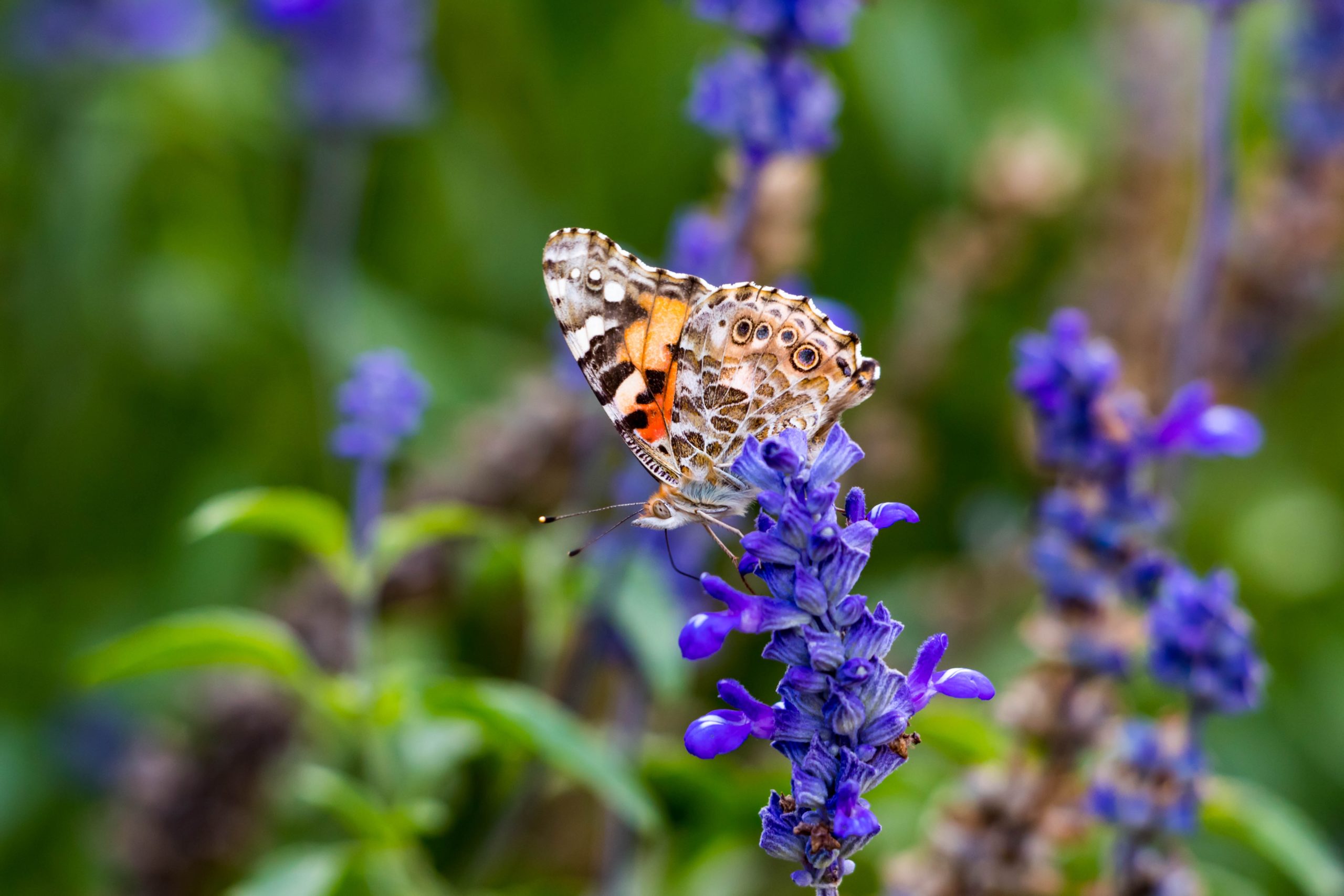 Elaine Lugovoy, longtime friend of Puffin, passed away passed away peacefully on April 20, surrounded by family. In lieu of flowers the family requests donations to The Puffin Foundation. If you would like to donate in memory of Elaine please do so below.
"Elaine was an amazing person whose warm heart, grace, and insightful and optimistic mind encouraged and inspired her family and friends. Throughout her 94 years, she thrived on learning and exploring life, and creating strong bonds with others that will continue to resonate long after she is gone. From traveling the world with her husband (deceased 2007), continuously making new friends, enjoying theatre, and writing in an "over 80s" writing group, she always challenged herself to find the joy in life. Elaine began her career as a community health nurse. Later she developed programs for medically fragile children.
She mentored nurses, many of whom remained lifelong friends. Elaine was a terrific mother to her daughters, Marina and June. She was a wonderful and generous grandmother to her grandchildren Alex Scofi, Neil Lugovoy, and Natalie Flynn. She was also a loving sister to Barbara Gibian and nieces Sue Gibian, Ruth Gibian and nephew Marc Gibian.

On April 27th at 2 pm there will be a Celebration of Life for Elaine Lugovoy at Volk Leber Funeral Home, 789 Teaneck Road, Teaneck, NJ. Doors open at 2pm , service starts 2:30pm, reception to follow at Marina's home 429 Beatrice Street, Teaneck, NJ. In lieu of flowers, please donate to the Puffin Foundation, Teaneck, NJ puffinfoundation.org. For more information please visit volkleberfuneralhome.com"

Obituary source: NorthJersey.com
We also accept checks made to The Puffin Foundation and mailed to our office at 20 Puffin Way Teaneck, NJ 07666.
Photo by Bob Walker on Unsplash