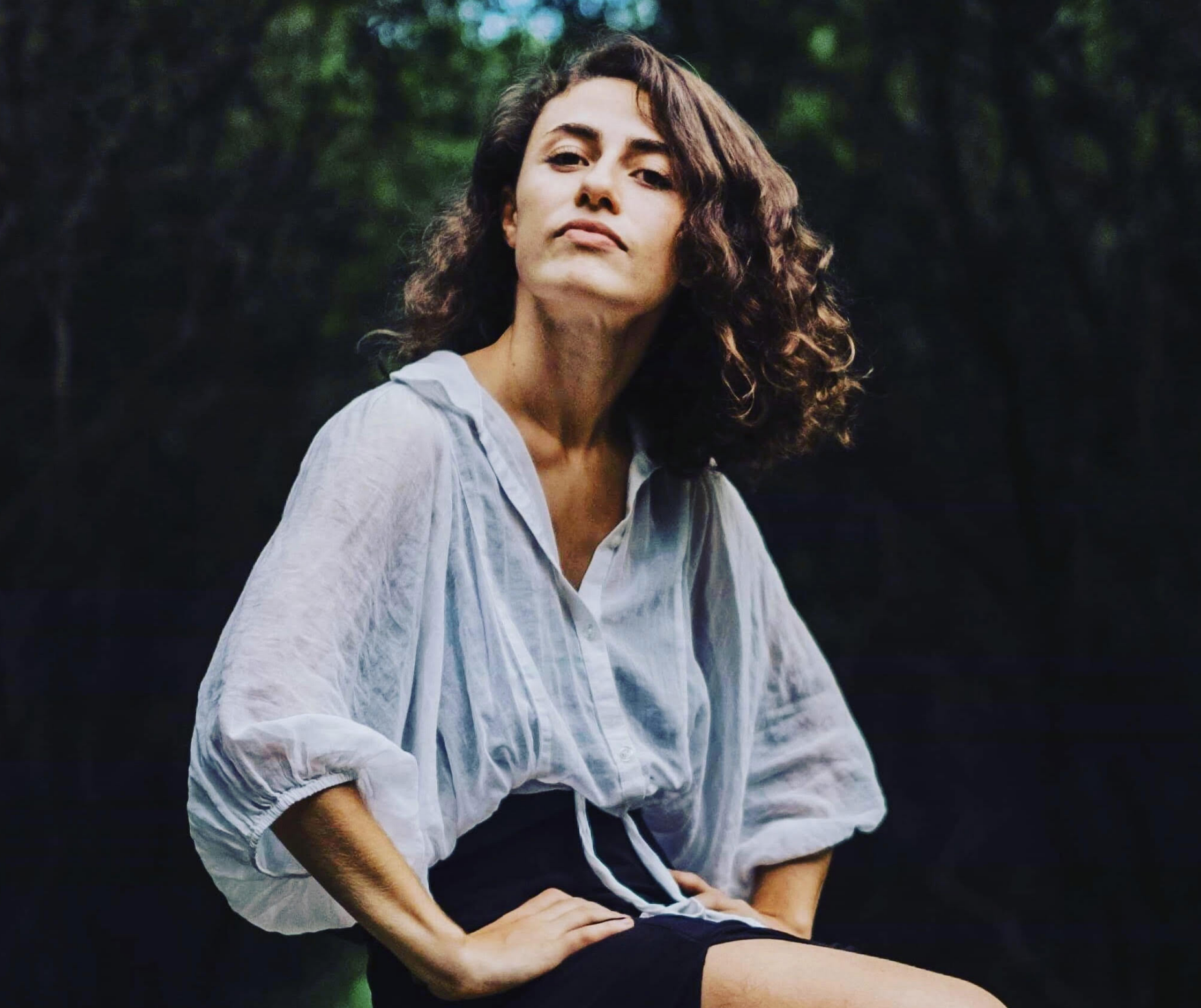 Awaken the Imagination
Awaken the Imagination was initiated nine months ago and has created three different window displays throughout the borough of Manhattan. The selection of the libraries is chiefly dependent on the sociopolitical status of the neighborhoods and the physical accommodations of the building. Once the library is selected, a theme is chosen that is relevant to the specific neighborhood and its visitors. The coming year will feature African ancestry, the importance of knowing history and the effects of global warming. (images included) The sculptures are constructed wholly out of recycled or recyclable papers. If possible, members of the community are involved in the process of the construction. For example, a previous window which brought attention to the preservation of oceanic wildlife displayed a school of fish half of which were constructed by the children who visited that particular library branch. (image included)Every detail of the window display is hand cut, constructed and painted. Depending on the size of the display, the entire process can take from a few weeks to a few months to complete. Once installed, lighting and background are added for a fuller affect.
I am proposing the construction of three new window displays for the year 2017. Preliminary sketches are included in the package to clarify the proposed projects. The first display will be installed at the Harlem Branch Library and its primary focus is the importance of knowing one's history, ancestry and cultural roots. The display shows a large hollow half sphere which will be facing the window. Inside the sphere are tribal masks of mostly African peoples. All the masks look upon the single figure facing them which is the modern man who knows nothing of his past and so is lost and afraid because of his ignorance. In the display he is forced to look upon his past ancestors. Underneath the figure is a dark mirror reflecting the masks onto where he stands. This symbolizes the need for the modern man to see his ancestors, history and his cultural heritage within himself. I would like to assemble members of the neighborhood to discuss this topic while we actually paper mache their faces to be used as the masks in the display. Not only will this involve the community but also show that they are a continuation of the past and are a part of history and must preserve their past for future generations. The opening of the display will feature live jazz musicians from the neighborhood and the library will display historically relevant materials in the entrance of the building.