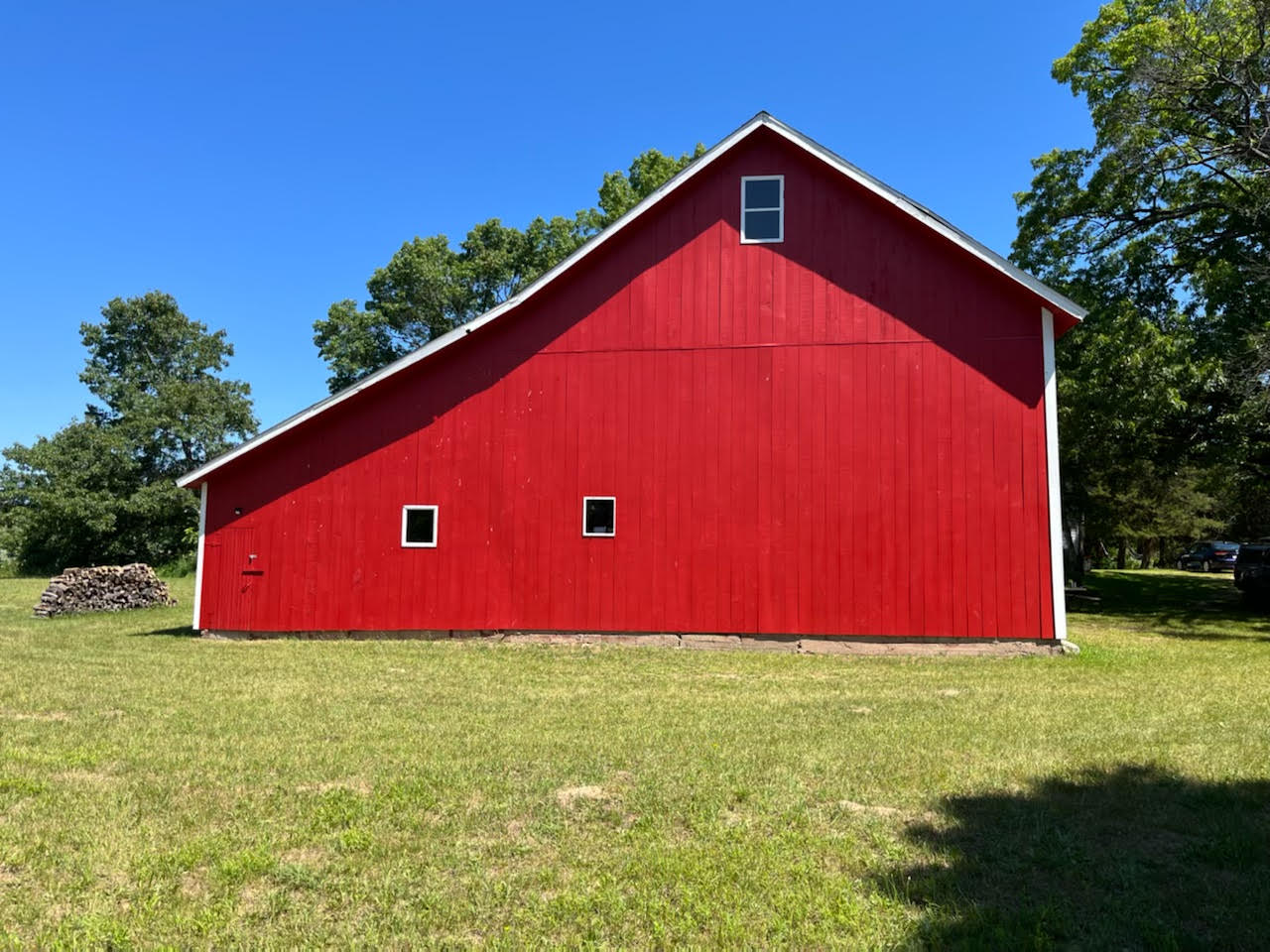 Barn Raiser
With the tagline, "Your Independent Source for Rural and Small Town News," Barn Raiser is the flagship national publication for a new network of state-based publications, the first of which will be Wisconsin Barn Raiser.
Why barn raiser? In the 18th and 19th centuries throughout most of rural North America, barn raisings were the way to build a barn. More than a feat of physical labor, barn raisings were social events that shaped community life. They brought people together through ties of reciprocity and bonds of shared achievement. Neighbors helped neighbors with all things big (barns), and small (cups of sugar). But barn raising mostly died out with the invention of the crane and the march of time.
The mission at Barn Raiser is to revive the democratic ethos behind barn raising and renew that tradition of community care, vigorous debate, a lively sense of the common good, and integrity of spirit sorely needed in these divided times. We provide communities with contextually grounded journalism, accountable to standards of truth and accuracy, that is essential to a working democracy.
In rural and small-town America, the local newspaper has been the prime—and many times only—source of credible and comprehensive news and information. But half of the 3,143 counties in the United States now only have one newspaper—usually a small weekly. More than 200 counties have no newspaper at all.
Rural America deserves stories and reporting as diverse as the people and landscapes it embodies. We are living in a country that is experiencing deep rifts in our sense of common purpose. Barn Raiser does not shy away from the most challenging issues facing our democracy.
New content is regularly posted on Barn Raiser's website, and we plan to distribute Wisconsin Barn Raiser throughout rural and small-town communities as an insert in local newspapers. As we continue to build our network and generate support from readers, we will expand our reach into other states.