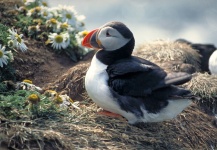 BEING HUMAN
The sold-out, full-length dance performance of BEING HUMAN premiered on Saturday, May 25, 2013, at Live Arts Los Angeles (LALA) in Los Angeles, Ca.
A cast of eight highly trained dancers took the audience on an emotional and engaging journey, while lighting/set designer, Carolina Ortiz, enriched the experience both through light design and video projection.
The theme of "Being Human" conveys the struggle of finding an identity for those who feel different or who are perceived as such. "Being Human" accepts our vulnerability and expresses the human dignity of the individual.
DatuganDanceTheatre is a contemporary dance company based in Los Angeles County under the direction of Ken Datugan.