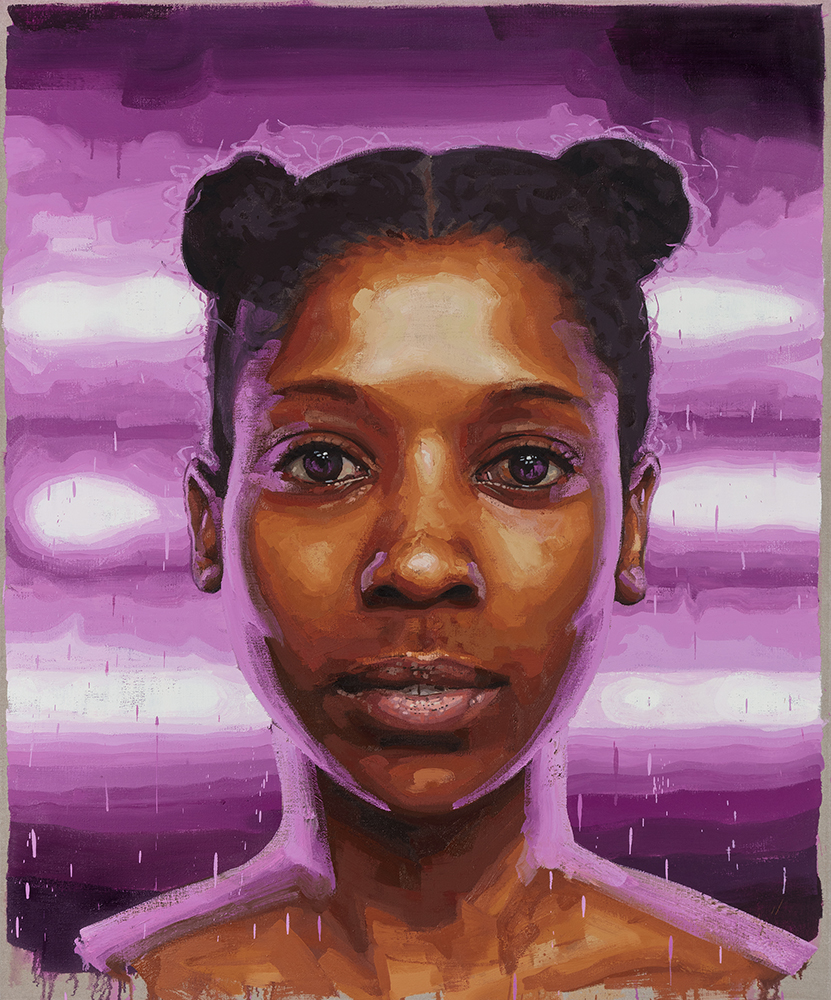 Counterpoint Project
"Counterpoint Project" is an ongoing interdisciplinary collaboration between dancer and choreographer Endalyn Taylor and visual artist Patrick Earl Hammie. In 2018 Taylor and Hammie worked with six ballerinas, a clothing designer, a documentarian, and Memoirs of Black Ballet to present a public performance, panel discussion, website archive, and artworks that highlight and reframe Black ballerinas' contributions to dance and visual culture.
The concept first came to Taylor and Hammie after speaking together on a panel about mastery in the arts at the University of Illinois at Urbana-Champaign, where they instruct dance and art, respectively. The two connected through their disciplines' roots in European elitism, and how ballet and painting specifically have shaped each other for centuries. Ballet has long served as an inspiration for some of the most iconic art works in Western history. Most notably, the 19th century French artist Edward Degas created more than one hundred paintings featuring ballerinas in a variety of poses, capturing an image of the ballet dancer many today still view as the prototype. Throughout the 20th century black women who sought careers in ballet confronted racism, exclusion, and unequal opportunity. Their presence was seen as a demerit on the white corps. Taylor and Hammie's shared thoughts on art, excellence, and the history of professional African-American women seemed a natural fit for collaboration.
They premiered "Counterpoint Project" in May 2018, at the Schomburg Center for Research in Black Culture in New York, as a platform to celebrate and inspire past and future artists. Today young dancers of color continue to face challenges breaking into the overwhelmingly white world of ballet. Successful women such as Misty Copeland and Michaela DePrince are leading a new generation into ballet, and showing how their unique strengths and experiences have diversified and enriched the companies and art. Today's ballet arena is slowly becoming more inclusive of diverse bodies, skin tones, and aesthetics, and there is increasingly room for the black ballerina's presence on center stage. Inspired by Ingrid Silva, Afro-Brazilian dancer and Cira Robinson, London based dancer with whom they collaborated, Taylor and Hammie are developing the next iterations of the project for Brazil and England.