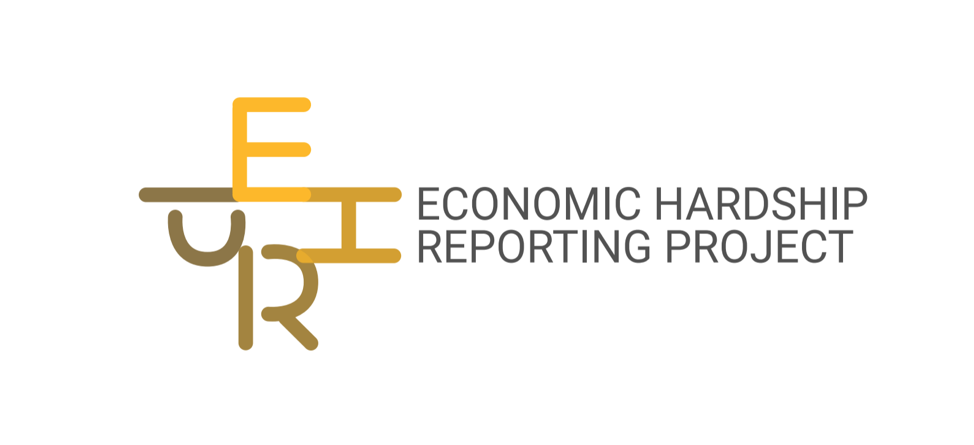 EHRP-Puffin Reporting Fellowships
Since 2019, the Economic Hardship Reporting Project (EHRP) has supported journalism by EHRP/Puffin fellows, Astra Taylor and Rich Benjamin, whose stories have been published in many publications, including The Los Angeles Times and The New Yorker.
A grassroots activist, Astra Taylor is the director of the documentary films "Zizek!" and "Examined Life" and the author of the award-winning book "The People's Platform: Taking Back Power and Culture in the Digital Age."  Astra Taylor is the founder of The Debt Collective, which has exposed predatory lending practices.
Some of her projects EHRP and Puffin have supported include, "Out With The Old, In With the Young," an op-ed on the cover of the Sunday Review section that examined the pitfalls of gerontocracy; and "The Right to Listen," an essay we co-published with The New Yorker about the importance of listening to one another.
Rich Benjamin is a journalist and the author of "Searching for Whitopia: An Improbable Journey To The Heart Of White America." His EHRP/Puffin-supported stories include a Los Angeles Times op-ed creating a reading list for parents ensnared in the 2019 college admissions bribery scandal; and another on the deceptive — and destructive — language used in high finance.
To view more of Taylor and Benjamin's reporting, please visit EconomicHardship.org.