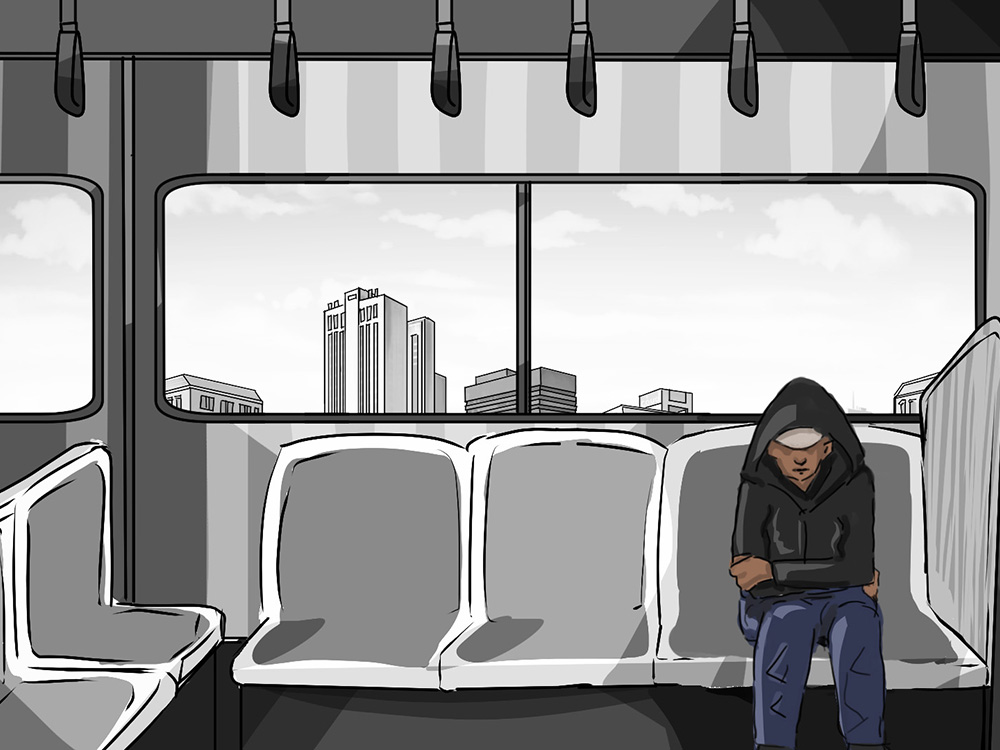 For A Better Life
The Foster Care Film & Community Engagement Project (FCFCEP) is creating a series of films, and educational programming, to raise awareness about foster care and give current and former foster youth a voice.
FCFEP provides an inside look into our country's child welfare system, and those most affected by it, by giving current and former foster youth an opportunity to share their experiences, participate in the production process, and have a creative outlet for self-expression.
Our latest film, "For A Better Life," is an animated documentary about a young boy who, after being sold for $100, suffers through years of abuse before his plight is discovered. After almost a year of hospitalization and therapy, he moves into a group home where he finds support, mentorship, and eventual forgiveness towards the birth family which sold him.
Foster youth, foster parents and social workers participated in the making of the film working as musical artists, composers, production assistants, consultants and more. The film subject, Fekri, shares his personal story through audio interviews,  spoken word performances and  hip-hop music.
The film, which has brought national attention to human trafficking and child abuse, was made possible by the help of the Puffin Foundation. It has played over 50 film festivals worldwide and is currently available for educational licensing.