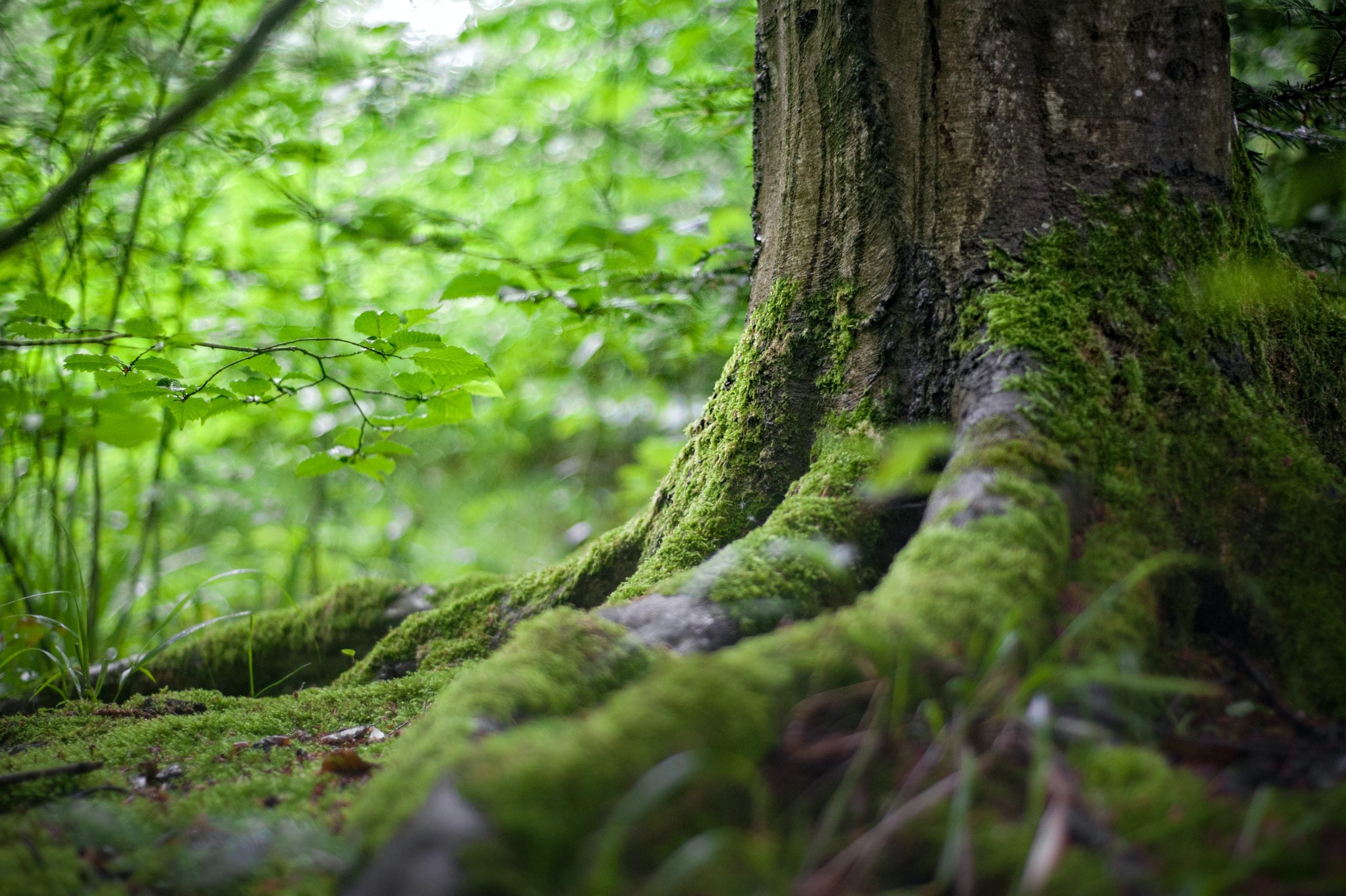 Metra: A Climate Change Play with Songs
The themes for Metra were originally developed through a series of devising workshops in 2018, led by Emily Hartford, that were funded by the Puffin Foundation. That grant enabled an ensemble of artists to experiment with the source dramaturgy, generate material, and engage in discussion. Following those workshops, Ned Massey and Emily Hartford created the script for Metra (with songs by Ned Massey). Metra had its first full table read in September 2019. In addition to the Puffin Foundation support, Metra has received development support through Flux Theatre Ensemble's Annual Retreat, as well as Flux's new-work incubator, Core Work. Flux Theatre Ensemble will give Metra its world premiere production in its 2020-2021 season.
About
The year is 2045. Despite lip service toward climate efforts, for the past quarter century the fossil fuel industry has continued to thrive. Shit's bad. The rich folk choose not to notice, because they've got air-conditioned Bubble communities with all the trappings of real society, and they continue to reap the benefits of disaster capitalism. But on the Outside, a revolution is brewing. It's a movement of collective power. It's tapping into an ancient, mythic, elemental magic. It is underground, in the air, and beneath the waves.
The Story: When his vehicle is sabotaged, a powerful capitalist finds shelter in a nearby bar. The denizens of the bar are revolutionaries who offer him a heady cocktail of spiked booze, ancient magic, and song, which draws him down a hallucinogenic rabbit hole. They place the powerful man into the ancient myth of King Erisycthon and his daughter, Metra—confronting him with his complicity in a system of disastrous consumption and oppression. The revolutionaries offer him a choice: step out of the cycle of destruction, or face its consequences.
Metra: A Climate Change Play with Songs is a radical adaptation of the myth of Erisycthon, from Ovid's Metamorphoses. In the myth, a King destroys a sacred grove, and is then cursed by the goddess Ceres with unquenchable hunger. Our new work seeks to lay bare the compulsion for dominance and control in the oppressive structures upholding climate change—and to imagine alternative sources of cooperative power.
Creation
Artists who participated in the devising and development above have included Toni Anderson, Arthur Aulisi, Rocio Mendez, Antonio Miniño, Lori Elizabeth Parquet, Anna Rahn, Dominique Rider, Corinna Schulenburg, Ereni Sevasti, and Stephanie Willing.