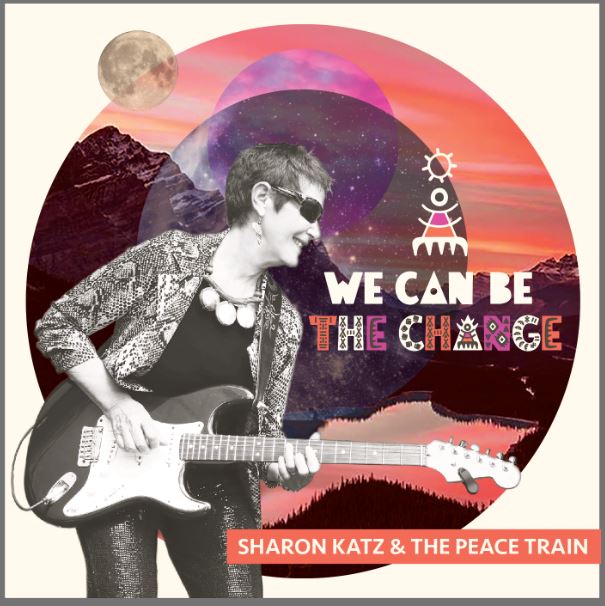 Music Therapy with Children Rescued from Child Trafficking or Living in Migrant Shelters in Tijuana
In 2018, after witnessing the horrors of children being separated from their families and housed in cages at the USA-Mexico border, I knew I had to lend my skills to help. I traveled to Tijuana to meet with groups in the border region and developed the Transcending Barriers project. Our first initiative was to educate youth and community leaders on the USA side about the realities in Mexico and to galvanize support. Working with our Mexican partner organization, Promotora de las Bellas Artes (PBA), we led workshops in San Diego and then brought 50 people on a march across the border to Tijuana where we were met by 100 youth, family members and community leaders. Together, we all paraded through the streets of Tijuana, held workshops, and created a joint performance for the public. Throughout 2018 and 2019, I traveled to Tijuana to spend weeks and months at a time developing additional projects, providing direct services, and strengthening networks. In January 2020, I established a full-time base of operations in Tijuana and began weekly music classes and music therapy sessions with youth who had been rescued from trafficking; with those living in shelters; and with youth living in areas of high crime, drugs, and poverty. We also staged public performances to draw attention to the needs. When COVID-19 hit, I began using online platforms to continue my work. As news of my work spread, I was approached to also train therapists in the San Diego area who were working with asylum seekers who had survived torture and to provide music therapy services to the survivors.
With the support of the Puffin Foundation and San Diego PeaceMakers Fund, I was able to provide these services all year long, even with the pandemic.  And on October 23rd, 2021, The Peace Train staged The Peace Train Transcending Barriers Tour.  Over 200 children participated in this project, and sang on stage together.  The 30 children I worked with in the migrant shelter joined us on the train and sang in the choir.  Wearing the T shirts of the tour, and singing alonside all the other children from different parts of Baja California province of Mexico as well as the USA, these children from different countries in central America as well as other parts of Mexico, were able to stand tall and proud and feel a part of something great.