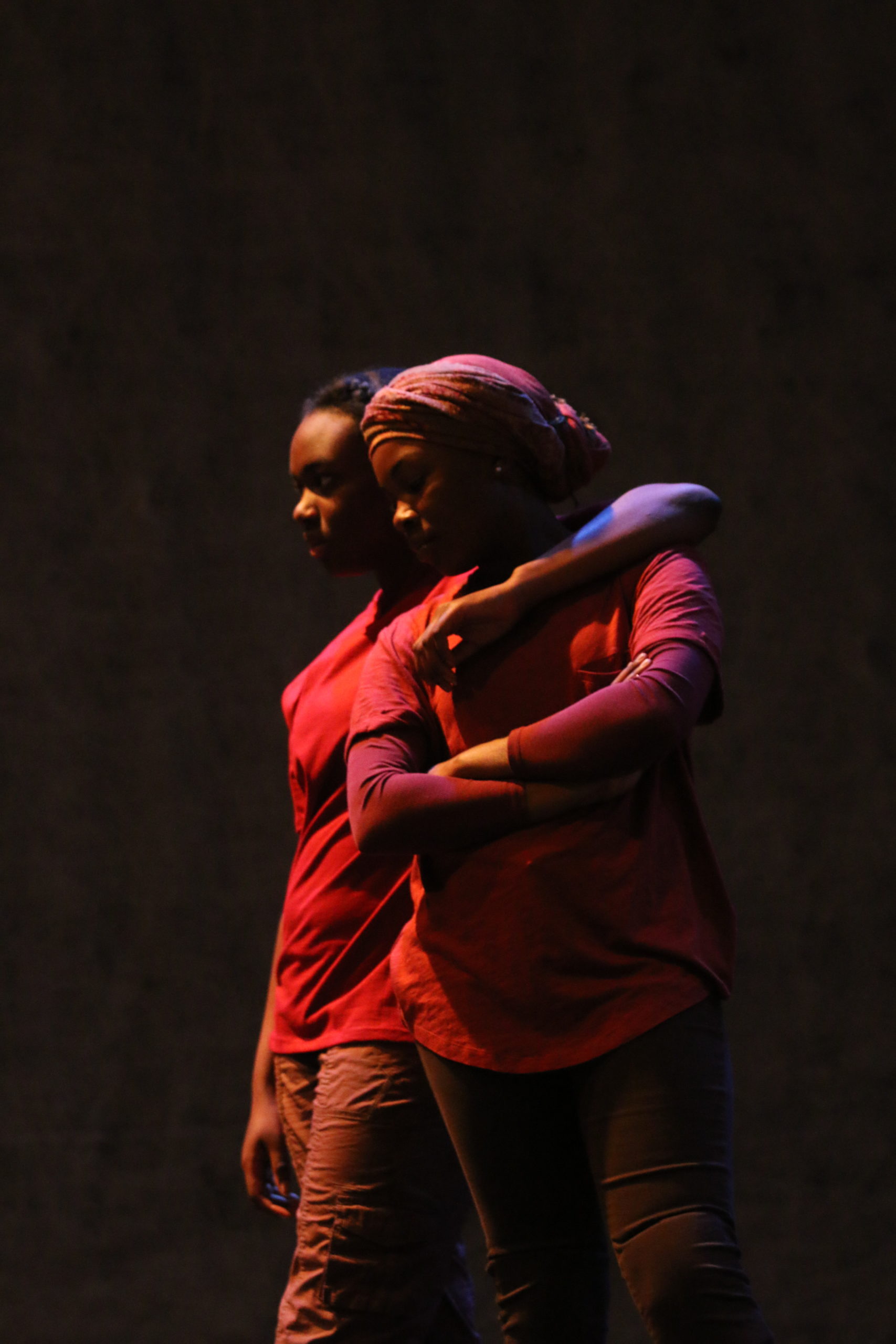 Tenderness
The Performance Project's First Generation ensemble brings together young adults ages 15-22 who identify as "first generation" for intensive artistic training, leadership development, and inter-generational mentoring. Forming an artistic ensemble, members create original multi-lingual physical theater based on their conversations and discoveries with a focus on social justice.
First Generation members may be the first in their family to grow up in the United States, the first to speak English, to graduate high school, go to college, to be openly LGBT+, be an activist, a feminist,  or many other firsts. Participants include youth recently arrived in this country and youth who are court-involved.
Tenderness is a multi-lingual, physical theater piece that underscores the connections between slavery, the school-to-prison pipeline, mass incarceration, hyper-masculinity, and violence. As Tenderness explores the dehumanization at the core of all violence, it also reveals the power of human tenderness and connection.
The ensemble toured Tenderness to eight schools, the Hampshire Jail, and a Department of Youth facility. Ensemble members co-facilitated dialogues with small group of 10-15 audience members after performances. The goals of the post-show dialogues were to highlight our human capacity for empathy, activism, and community engagement.