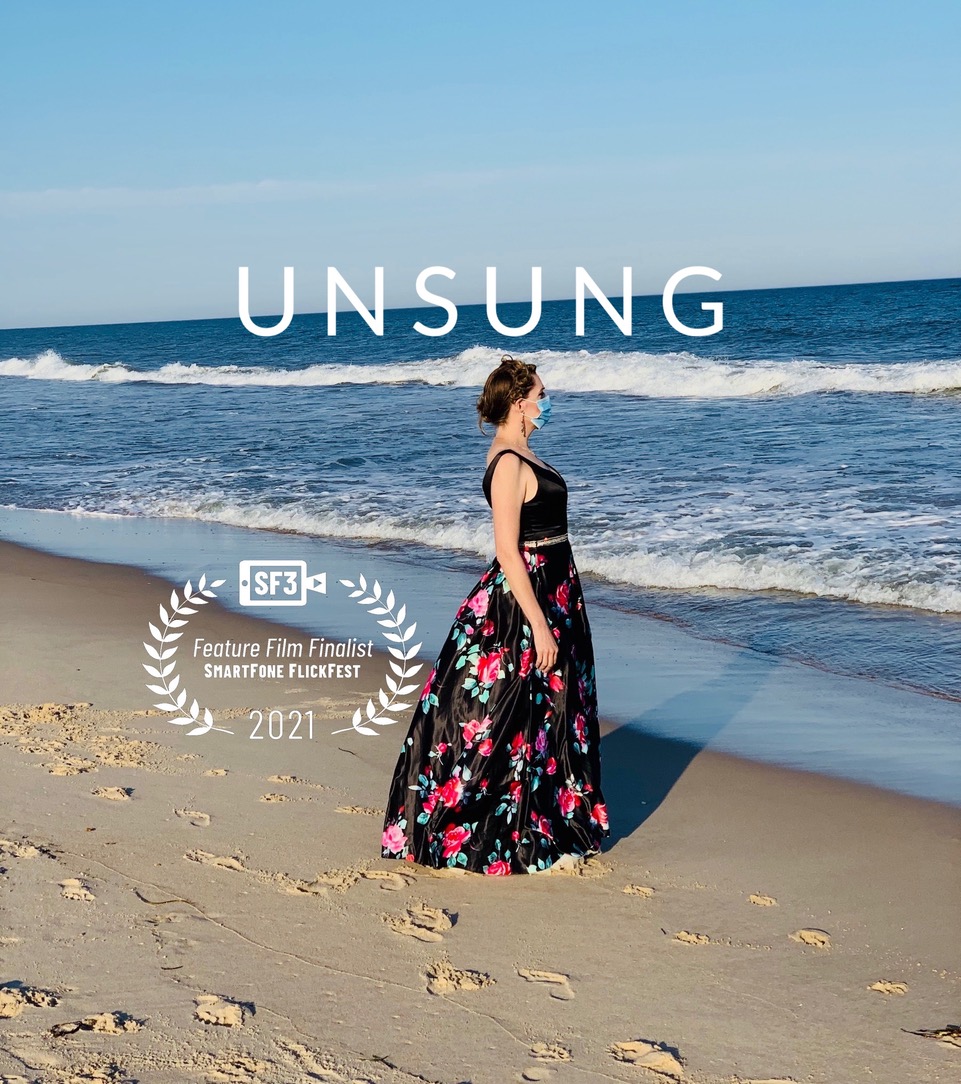 UNSUNG
In 2020, as COVID-19 swept across the globe, opera houses were shuttered. Short-term measures became whole Season cancellations, and singers—including our La Traviata cast of international stars—are facing major change.
UNSUNG is a reimagining of VHO's originally planned La Traviata, and a world-first: a feature film about opera singers, made by opera singers. Instead of filming the story of the opera, we created something else: filmed by our cast, under the remote direction of Miriam Gordon-Stewart, UNSUNG shows the journeys of these 5 singers as they mourn, rage, speak out and adapt to life with nowhere to sing. Verdi's score serves to illuminate their emotional journeys, as they carry its music within themselves. From the stages of the world to the kitchens of America, our singers each find their path in these uncertain times.
Will their careers survive such a long-term break? Will their families find a way to make rent and mortgage payments? Will the biggest opera houses reopen in time, or will our cast face unimaginable choices?
UNSUNG is underscored by a VHO studio recording of La Traviata, in VHO Dir. of Music Brenda Patterson's new chamber arrangement. The cast came together in Charlottesville where, after filming themselves separately for months, they met for the first time to sing Verdi's timeless score together.
"As behind the scenes as it gets, folks…a beautiful & honest account…that moved & inspired me." – star mezzo Jamie Barton
Starring Rachelle Durkin, Victor Ryan Robertson, Carlton Ford, Brenda Patterson and Matthew Burns.
Directed by Miriam Gordon-Stewart. Conducted by Kathleen Kelly.