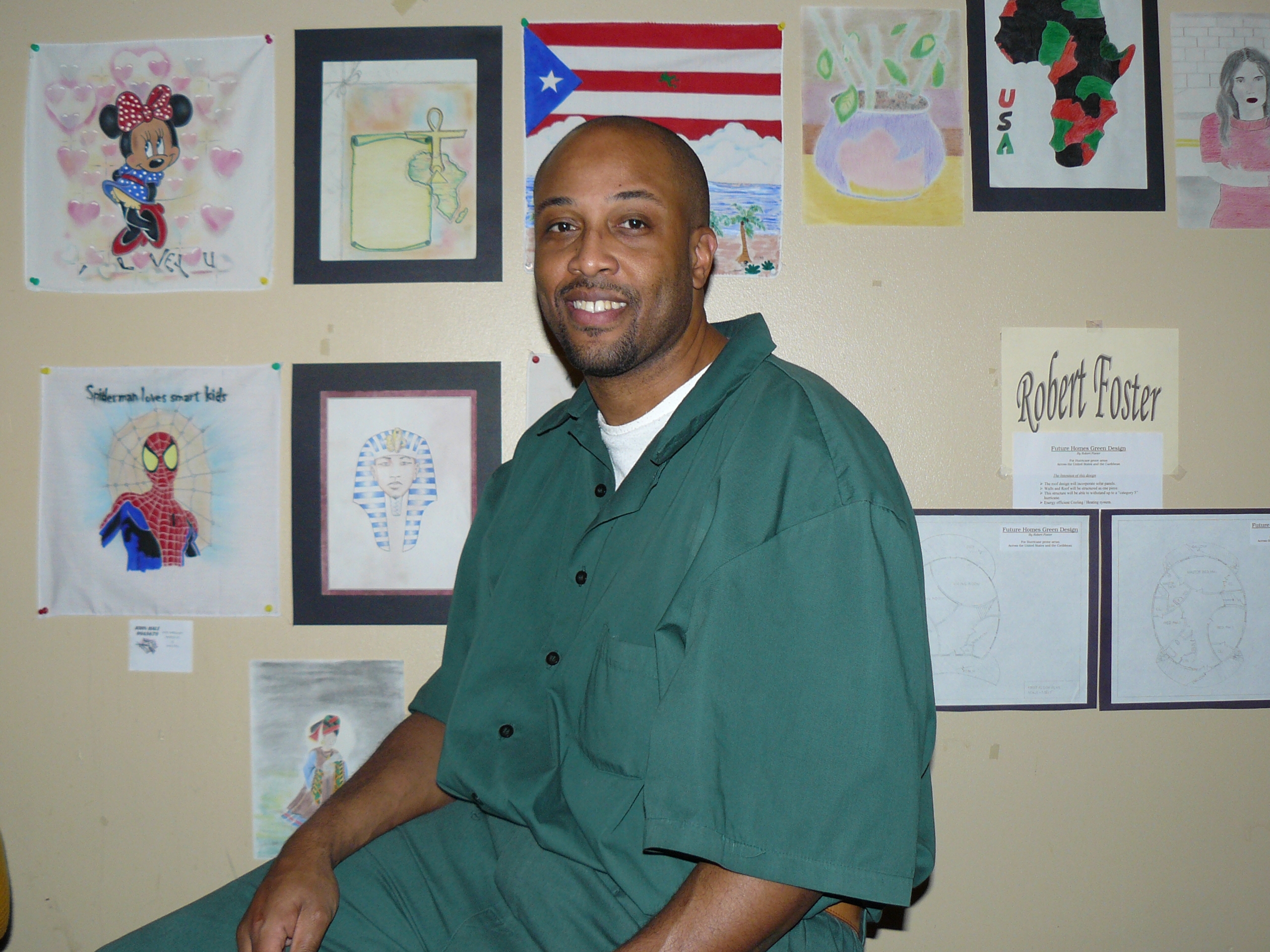 Visual Arts Workshop at Sing Sing Correctional Facility
RTA uses the transformative power of the arts to help people in prison develop skills to unlock their potential and succeed in the larger community. Founded at Sing Sing in 1996, RTA operates a wide-ranging arts program in New York State prisons in the Hudson Valley, serving over 200 incarcerated men & women.
Through the Arts, RTA develops critical life skills, such as goal setting, problem solving, time management and communication, that help prisoners succeed in work, family and community.  Visual arts improve concentration and focus, help develop observation skills, increase self-discipline and build visual memory.  They are a means of communication – especially important for prisoners, many of whom have difficulty expressing themselves.
We are very grateful for the support of The Puffin Foundation which allowed us to launch a visual arts workshop at Sing Sing Correctional Facility.