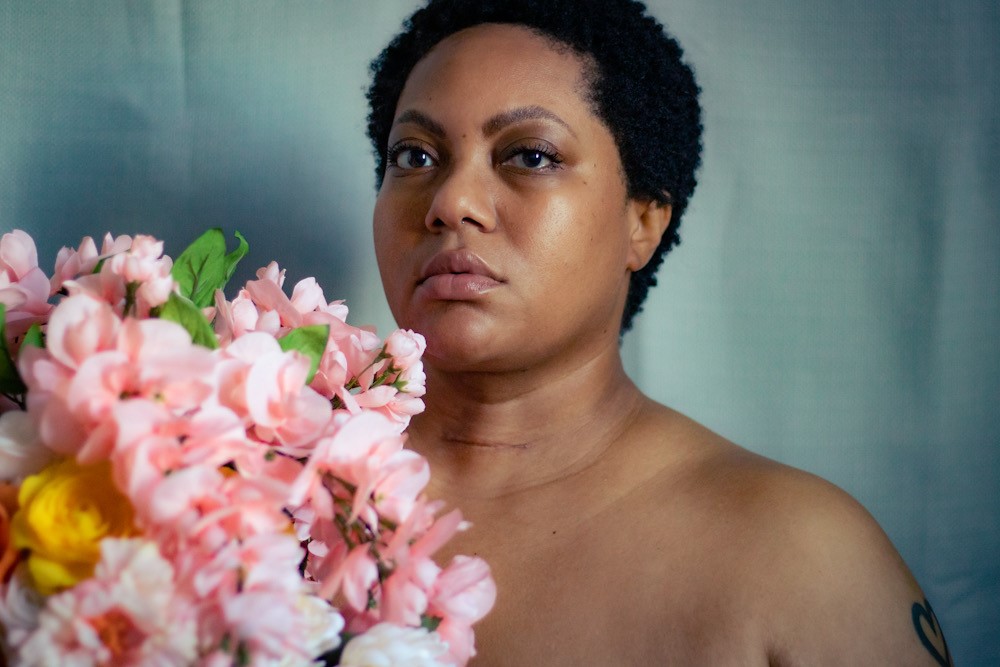 When the Womb is Tender
Black/African-American and Latin/Hispanic women are most affected by uterine fibroids (UF)*, which are non-cancerous tumors found inside and sometimes outside the uterus. I have had three surgeries to remove UF, so this is also a personal story. There is a significant physical and mental toll of having UF, such as heavy and painful periods, frequent urination, weight gain, and depression. Unfortunately, due to biases within the healthcare system and the encounters women of color have had with physicians who do not believe their pain, women tend not to address these issues until they turn emergent. By then, a hysterectomy (a procedure to remove the entire uterus) is necessary to preserve their quality of life. For many, it can be a very emotional procedure if the woman is looking forward to having children or bearing more children. After these procedures, women are instructed to care for their incisions. However, there is a lack of resources for post-operative depression, significant hormonal adjustments if the woman has to begin hormone replacement therapy, and even body dysmorphia.
The goal is that this project increases awareness, motivates women to be more proactive about their reproductive health, and ignites scientists and researchers to further hone in on this issue. I have learned that not talking about these things with providers or even with each other results from cultural beliefs and practices that may need some course correcting and unlearning. I hope that people will walk away with more education about UF, the social and mental impacts this has on women of color, and a greater sense of advocacy for reproductive rights.
Using my Puffin Foundation award, I will pay ten women to have their portraits taken. With their permission, I will also photograph any scars from their hysterectomy or myomectomy procedure. Photo sessions are scheduled to begin in late February.