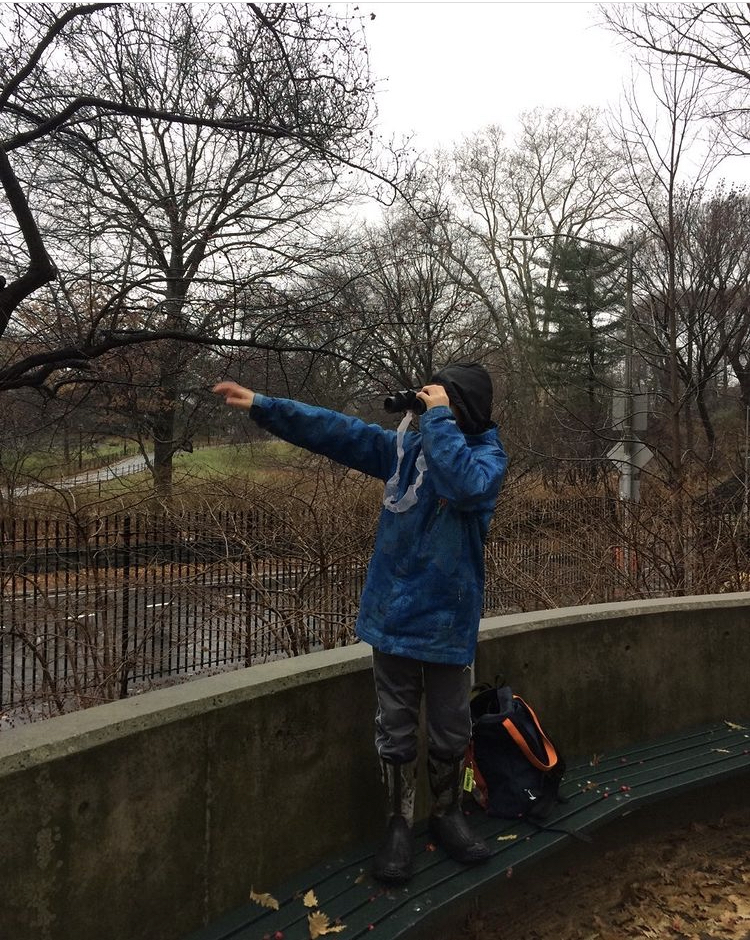 Your Bird Story
Your Bird Story is a podcast about people-bird relationships. The mission of the podcast is to share everyday people's stories of their encounters and relationships with wild birds in cities and urbanized landscapes. The podcast spotlights non-institutional knowledge about birds. Storytellers' voices are centered in each episode.
The genesis for the podcast came from hosting Explore Birds, a hands-on bird exhibit and education program, co-designed by Washington Square Park Eco Projects and Street Lab. Prior to the start of the pandemic in March 2020, Explore Birds "popped up" in public spaces across New York City. Visitors to the Explore Birds cart, without prompting, told us stories about wild birds from the first time the cart was implemented in Fall 2016. I began to document these stories through note taking. However, my notes could not convey the rhythm, cadence, and emotion of storytellers' own voices.
The podcast first aired in September 2020 with an episode about tanagers. Season One released 10 episodes. Season Two, funded by the Puffin Foundation, will publish 12 episodes from August 2021 to July 2022. Each episode consists of two stories or a long-form interview with one individual and concludes with a nature note. Each episode varies in length; the stories in each episode determine the final length of each show.
Based on the stories we hear through the podcast, the experience of nature is neither extinct nor rare in cities. The stories are also resonating with listeners. People are making and sustaining connections with non-human beings in the urban landscape.