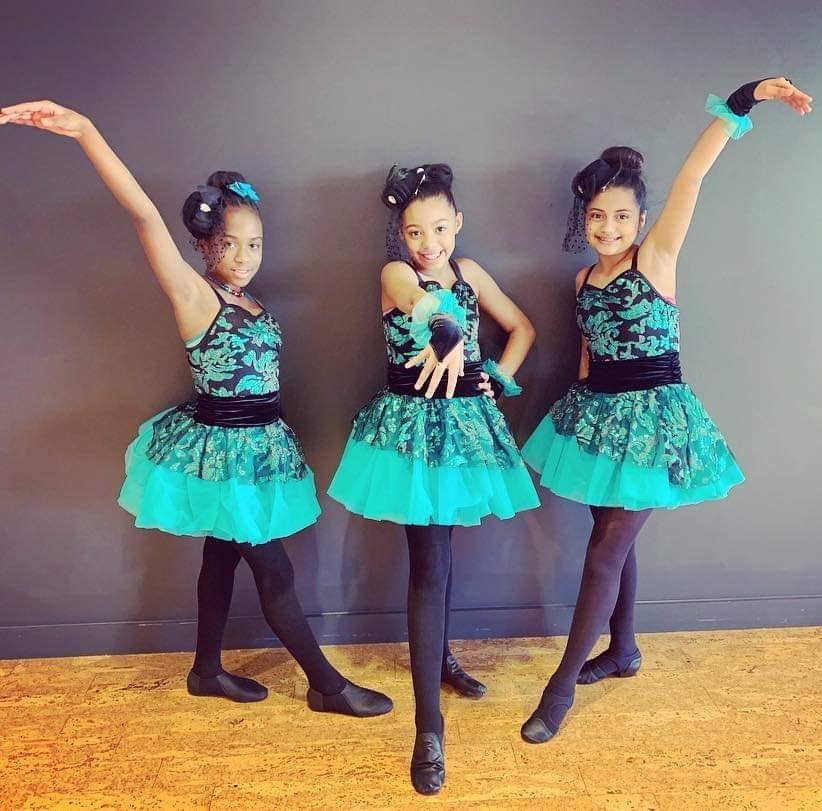 Youth Jazz Legends Tribute
Songbird Multimedia and Performing Arts Foundation is a non-profit arts organization headquartered in Little Rock, Arkansas. The organization was started in 1998 to address the lack of performing arts opportunities and programs to improve literacy skills for youth within the Central Arkansas area.  Within the mission of our non-profit, our goal is to provide increased access to arts to at-risk students who might not otherwise have access to those opportunities.  We also promote the cultural enrichment and education of children and their families by introducing them to the performing arts. We believe the performing arts are an integral part of our society and cannot be ignored. Throughout our journey, we have discovered that arts have a positive effect on the youth and community experiences. We base our activities on a philosophy of sharing and community building. We believe in collaborative learning-sharing experiences and support. 
In April 2016, with the assistance of the Puffin Foundation's generous contribution, youth enrolled in Songbird Multimedia's afterschool music and arts program participated in projects to commemorate National Jazz Month. Students learned about jazz, what it is, and how it began, they explored the characteristics of various jazz styles and the contributions of important performers and composers. As an additional educational component, students received instruction in piano, tap, and voice from a professional jazz artist.
The project wrapped up with a community jazz concert attended by hundreds in which students performed dance and vocal selections from popular jazz artists such as Ella Fitzgerald, Nat King Cole, George Gershwin, and Cab Calloway.