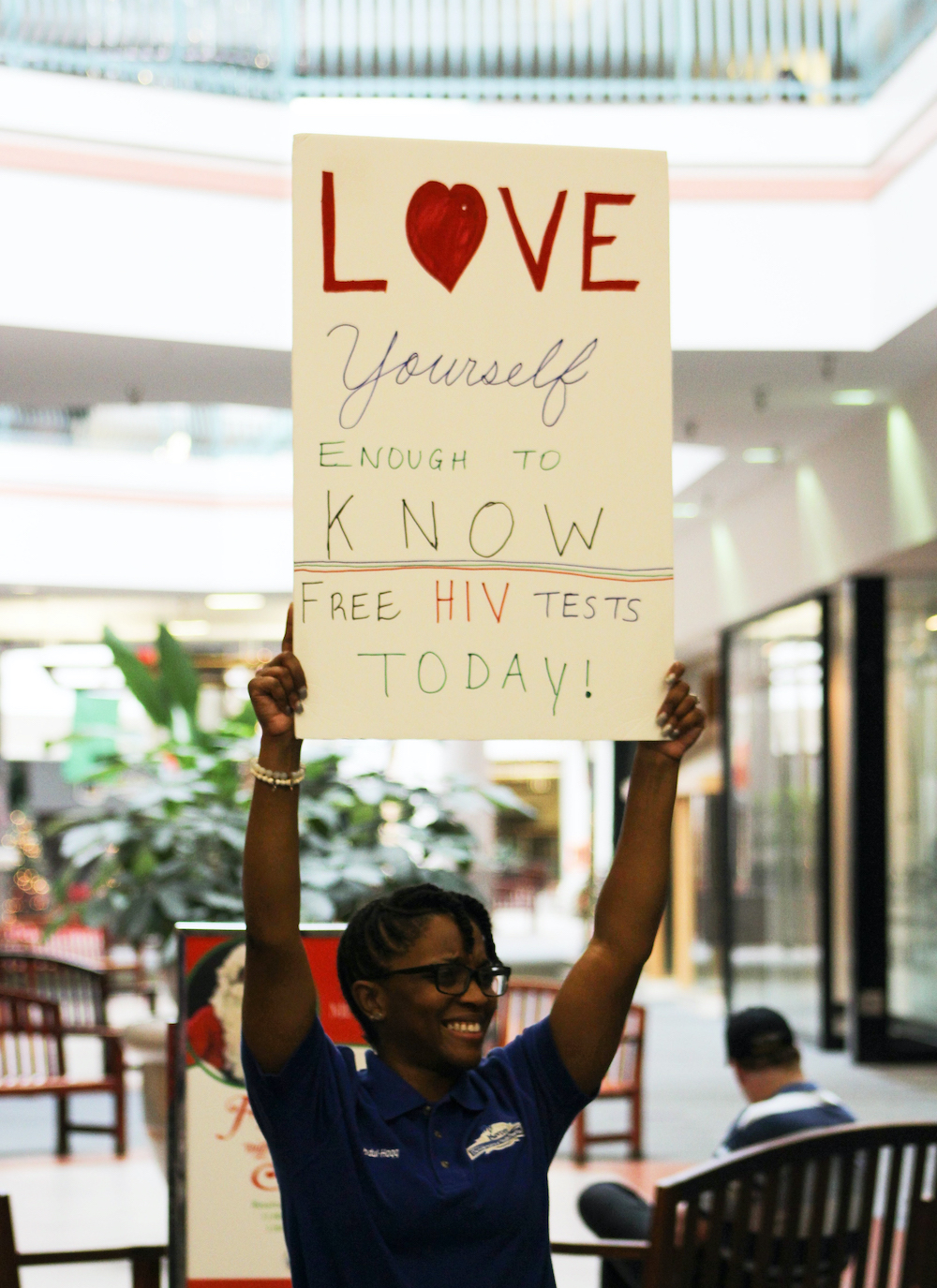 2021 My Brother's Keeper
A Live Online Gala! Honoring the Abraham Lincoln Brigade & My Brother's Keeper
Broadcast Live from ALBA's Facebook Page
Sunday, May 2nd, 5 PM EDT
The event lineup includes Billy Bragg, Guy Davis, Miriam Elhajli, A Selection from Goodbye Barcelona, and more! Watch a recording of the 2021 Gala here.
---
The Abraham Lincoln Brigade Archives (ALBA) is pleased to announce that the 2021 ALBA/Puffin Award for Human Rights Activism will go to My Brother's Keeper. Singer-songwriter and rabble-rouser, Billy Bragg will perform for the 2021 ALBA/Puffin Human Rights Award celebration on May 2nd. Broadcast live from ALBA's Facebook Page. No Facebook account required for access.
One of the largest monetary awards for human rights in the world, the ALBA/Puffin Award is a $100,000 cash prize granted annually by ALBA and the Puffin Foundation to honor the nearly 3,000 Americans who volunteered in the Spanish Civil War (1936-1939) to fight fascism under the banner of the Abraham Lincoln Brigade. This year's award acknowledges the importance of health justice in America, especially at this moment, and hopes to highlight the work that community health organizations are doing during the pandemic. The award ceremony will take place at a live online gala on Sunday, May 2, 2021.
"'Health care is a human right.' We've all heard the phrase, but My Brother's Keeper puts that slogan into practice by providing health services to marginalized and minority populations. In a country that has privatized and monetized health care, their work both exposes the inequity of our current system and provides vital services. Puffin is proud to honor them for their work," said Puffin Foundation President Neal Rosenstein.
My Brother's Keeper (MBK) is an organization whose mission is to reduce health disparities throughout the United States by enhancing the health and well-being of minority and marginalized populations through leadership in public and community health practices, collaboration, and partnerships.
"I'm sincerely honored to accept the ALBA/Puffin Award for Human Rights Activism on behalf of My Brother's Keeper, Open Arms Healthcare Center, and the Black, Brown, and LGBTI communities that we serve. An award of this significance not only validates our work, but also amplifies our message that we are human and we deserve every right that is extended to any other human being in America. For far too long, the lives of Black, Brown, and LGBTI communities have been ruled by hatred and chronic discrimination and I truly feel that TIME IS UP! This generous award will allow the MBK family to extend its healthcare reach and push us closer to a reality where no one is denied their inalienable rights and we all get to live and love freely without opposition," said June Gipson, President & CEO of MBK.
MBK was first established in 1999 as a nascent entity dedicated to the prevention, care, and treatment of persons infected with the human immunodeficiency virus (HIV). MBK's HIV prevention services focused on designing and delivering an innovative range of educational and training programs in public health, social policy, action research, information technology, advocacy, coalition development, and capacity building. Through its extensive experience, MBK built its commitment to HIV prevention among racial and ethnic minority populations as evident through its service to over 15,000 constituents nationwide, who represent community-based organizations.
As it exists today, MBK is an experienced organization working to eliminate health disparities among underserved, uninsured/underinsured and other vulnerable populations through health education, health promotion, policy and environmental systems changes, and other health equity approaches. MBK's efforts have expanded to include a wealth of health issues, including cardiovascular disease, diabetes, hypertension, obesity, and cancer. This has systemically transformed MBK from a grassroots organization into a community-based leader that strives to change the health status of Americans one community at a time.
"The COVID-19 crisis has forced our entire country to acknowledge what people living in historically neglected communities have always known: there are vast disparities in health and access to healthcare in the United States," said Kate Doyle, Chair of ALBA's Human Rights Committee. "MBK and Open Arms created a model of community care in Mississippi—to initially educate Black and LGBTI communities about HIV prevention and, later, to support the broader Black and Brown communities with tools to improve their overall physical and mental health. ALBA is proud to support them and inspired by their spirit of grassroots, community-based human rights activism."
The ALBA/Puffin Award for Human Rights Activism is an initiative to sustain the legacy of the experiences, aspirations, and idealism of the Abraham Lincoln Brigade. It supports contemporary international activists and human rights causes. A philanthropist and visionary, the late Perry Rosenstein created and established an endowed fund for this human rights award in 2010.
"All too often local, state, and regional organizations go unheralded for their life-saving work. We're thrilled to recognize My Brother's Keeper and to help spread the word about their efforts to help ensure the rights of all to quality health care," said Puffin's Executive Director Gladys Miller-Rosenstein.
---
Remarks of Neal Rosenstein, Puffin President
ALBA/Puffin Prize for Human Rights Activism
My Brother's Keeper
May 2, 2021
Good evening friends. I hope you and your circles are doing well in these difficult times. I'd like to share a few brief words from Gladys, Puffin, and myself about the ALBA/Puffin Award for Human Rights Activism and My Brother's Keeper, this year's honorees
The genesis for the Award originated with my father, Perry Rosenstein. He believed that the history, lessons and ideals of the Abraham Lincoln Brigade were too important to be forgotten, and that the prize could help ALBA thrive and create new partnerships, with contemporary champions of those who shared similar values. This $100,000 award recognizes and encourages individuals or groups whose efforts have a positive impact, on the advancement and/or defense of human rights. And that brings us to why we chose My Brother's Keeper.
Health Care… is a Human Right.
I'm sure most, if not all of you have heard that phrase before… Health Care is a Human Right. And yet, in a country as wealthy as the United States, with some of the best medical care in the world, health care isn't a right, but all too often a condition of privilege.
Medicare works reasonably well for our seniors, and Medicaid, Obamacare, and the states do help fill in some of the gaps. But the sad reality is that our privatized health care system leaves tens of millions of residents in the United States without any health insurance, and countless more without a simple way to ensure they're receiving preventative care, let alone urgent care. More than 40% of the adults in the country are inadequately insured.
What should be a right… what is a right in so many other industrialized democracies… is a privilege… and simply out of reach for too many in the US. And who suffers? Ultimately, it's the poor, the refugee, and the historically disenfranchised communities of color, who are denied access to adequate health care.
Puffin and ALBA started discussing focusing on health care and the racial inequities of our health care system about 2 years ago… before Covid. And this pandemic has shown us some of what Gov't can do right: free inoculations for example, and it has also clearly shown us what we don't do right: How our health-care patchwork has particularly left many communities of color without a robust health care infrastructure, behind other communities in getting those vaccines, and suffering unacceptably high infection & mortality rates. The pandemic has highlighted that the human right to decent health care is a promise unfulfilled for far too many across the globe, and across the United States.
My Brother's Keeper started just over 20 years ago in the face of another epidemic, dedicated to HIV prevention within the Black community in Mississippi and to the care and treatment of people with HIV. And I think it safe to say that as the first LGBTQ-directed health organization in Mississippi they faced real challenges in their work. But in the absence of leadership or services from gov't, they stepped in to fill a void as a community-based organization working to eliminate health disparities among underserved, underinsured, uninsured, and other vulnerable populations, through health education, health promotion, policy change advocacy, and other health equity approaches.
Puffin and ALBA were incredibly impressed at the one-on-one support systems and care that their staff give to their clients… driving rural roads to deliver medicine or cajoling folks into keeping appointments. Open Arms, their non-profit network of healthcare centers, provides holistic care to uninsured and underserved communities, with a special focus on LGBTI wellness. And under Covid, they've greatly expanded their free mental health services as well.
With their work, My Brother's Keeper is helping fill the medical void that exists for far too many Mississippians. And with its particular focus to help ameliorate the economic & racial inequities and institutional discrimination built into our health care system, it's helping to fill that void with compassionate and needed medical care, advocating for broader change and working to provide healthcare services that should be treated as a right for all, in the face of a healthcare system that turns its back on those who might need it most. Healthcare is a human right. That's a great sentiment and a great slogan… but My Brother's Keeper is working every day to make it a reality.
We salute and honor their work. It's my pleasure that we're presenting this year's ALBA/Puffin Prize for Human Rights Activism to My Brother's Keeper and MBK's executive director, Dr. June Gipson.
Photo via mbkinc.org