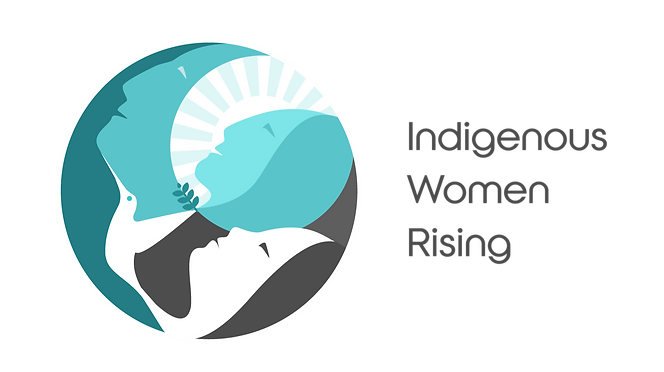 2023 Indigenous Women Rising
Fifty years after Roe v. Wade, the Abraham Lincoln Brigade Archives (ALBA) announces that the 2023 ALBA/Puffin Award for Human Rights Activism will go to Indigenous Women Rising (IWR).
Following the assault against reproductive rights after Dobbs v. Jackson, ALBA and The Puffin Foundation renewed their commitment to reproductive justice, particularly in underserved communities. IWR is committed to honoring Native & Indigenous People's inherent right to equitable and culturally safe health options through accessible health education, resources, and advocacy.
IWR is an Indigenous-led full-spectrum reproductive justice organization. They help Indigenous families pay for and access abortion care, menstrual hygiene, culturally sensitive education, and midwifery funding and support.
Now, IWR creates the space for Indigenous people to tell their stories on their terms as an act of resistance, self-love, and love for ancestors and family. They reclaim what colonialism and white supremacy have tried to take away: identity, culture, tradition, and language.
"The Supreme Court's deplorable Dobbs decision that stripped away federal privacy and reproductive rights is yet another horrifying setback for those seeking to manage their own bodies and health. But the impact of such decisions has always fallen hardest on marginalized populations. That's why the work of Indigenous Women Rising is all the more impactful and important to support. We're honored to be presenting this year's ALBA/Puffin Award to them for their targeted, meaningful work that honors the inherent health rights of Native and Indigenous People."

-Neal Rosenstein, President of The Puffin Foundation