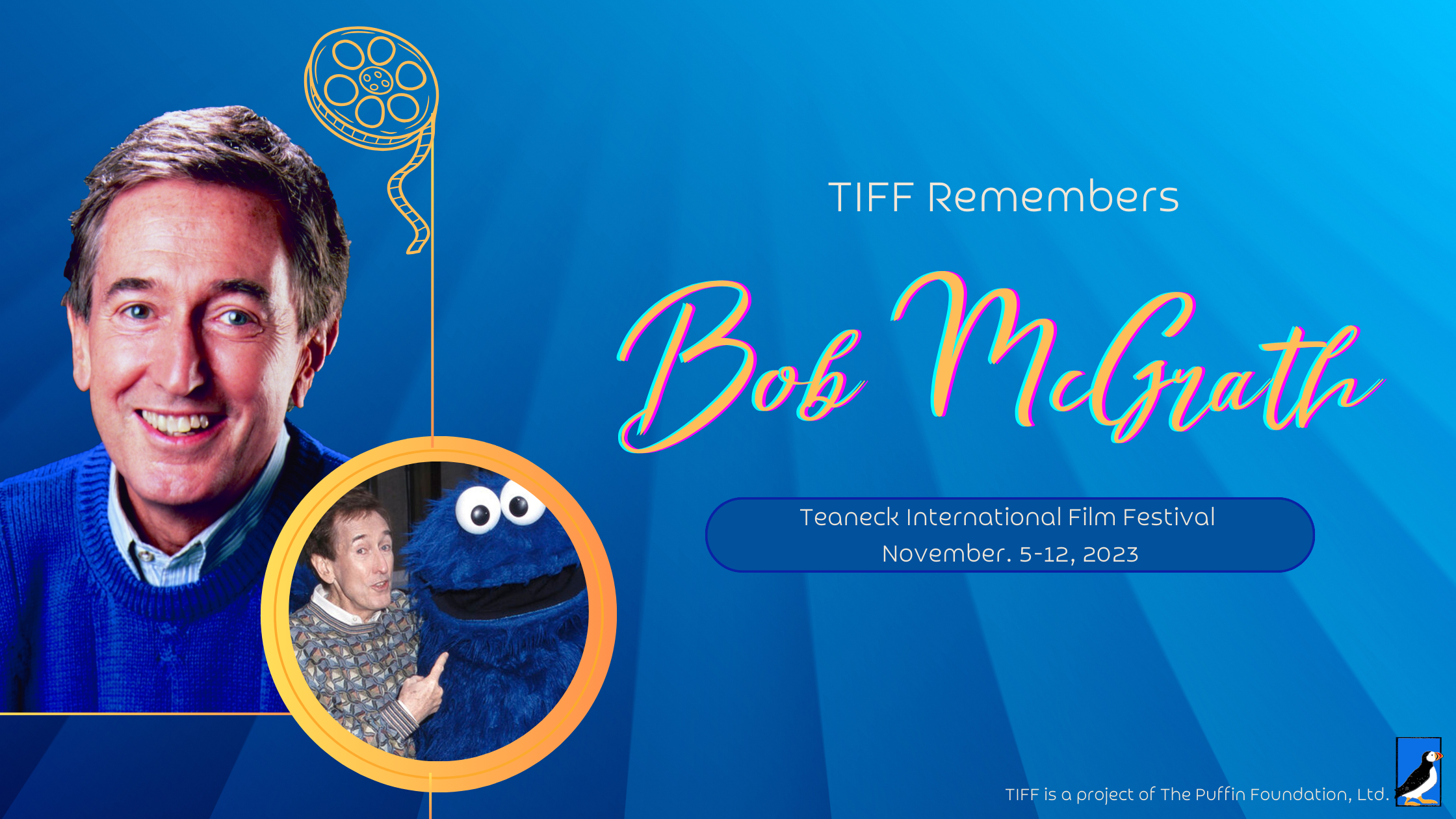 2023 Teaneck International Film Festival Dedicated to Bob McGrath
October 30, 2023
This year the Teaneck International Film Festival is dedicated to Bob McGrath, the actor, author, and musician who was best known for playing the music teacher Bob Johnson on the long-running television show, Sesame Street, from 1969 to 2016. McGrath passed away in December of 2022, at the age of 90.
The Teaneck International Film Festival, a project of The Puffin Foundation, features both American and international feature-length film, documentaries and shorts which highlight current social issues.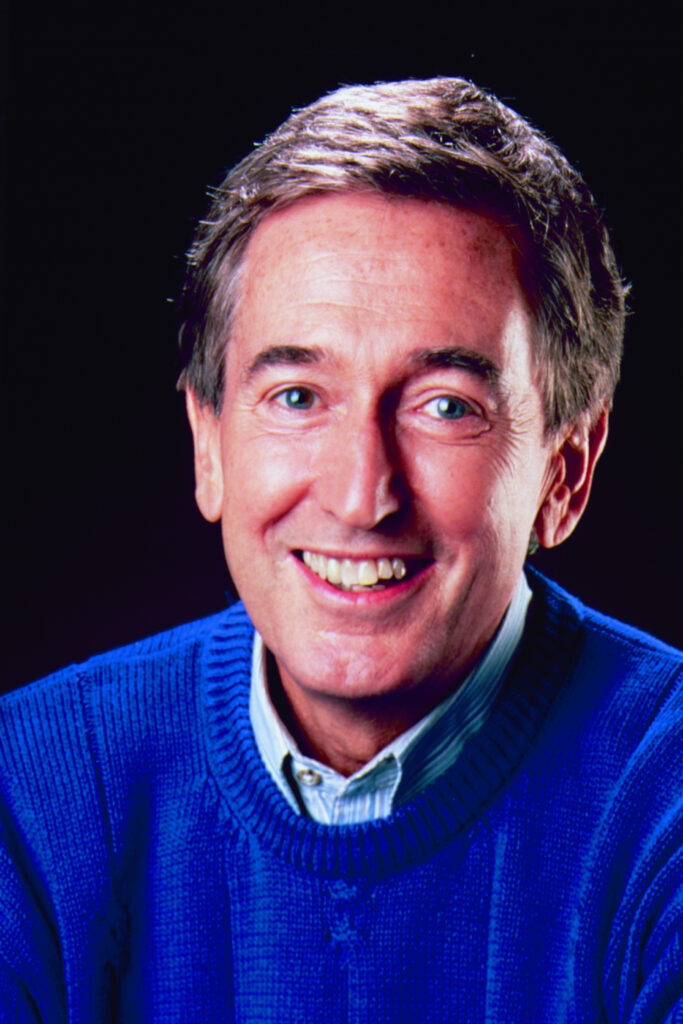 McGrath made his home in Bergen County for over six decades, living in Teaneck with his wife and children from 1958 until 2017, and later Norwood, New Jersey. McGrath was dedicated to his adopted hometown, often showing up as a guest in Teaneck public school classrooms, supporting programs for young readers, and hosting Kid Flix. The program, presented in partnership with The Puffin Foundation, took place at the Puffin Cultural Forum in Teaneck, New Jersey.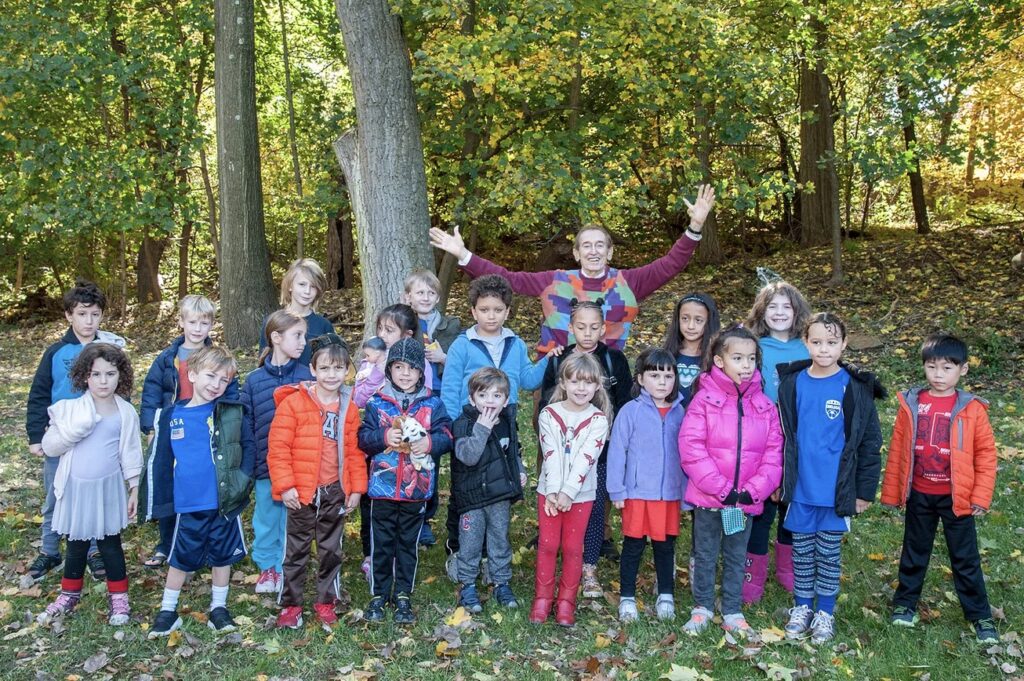 McGrath was born in Ottawa, Illinois in 1932, and studied music at the University of Michigan and the Manhattan School of Music. Prior to joining Sesame Street, he sang on Mitch Miller's NBC-TV series Sing Along with Mitch for four seasons, and in the mid 1960s, became a well-known recording artist in Japan, releasing a series of successful Irish folk albums sung in Japanese.
In 1969, McGrath stepped into his role on Sesame Street, appearing in the premiere episode and remaining as a regular cast member until 2016. McGrath continued to star in multiple productions beyond the regular series, such as Sesame Street holiday specials, film offshoots, and in-person appearances.
The friendly neighbor that McGrath portrayed on Sesame Street was a reflection of his genuine personality. As a member of the Teaneck community, McGrath was known as being kind and generous, offering his help whenever he was needed. Without question, Bob McGrath will be missed by many.