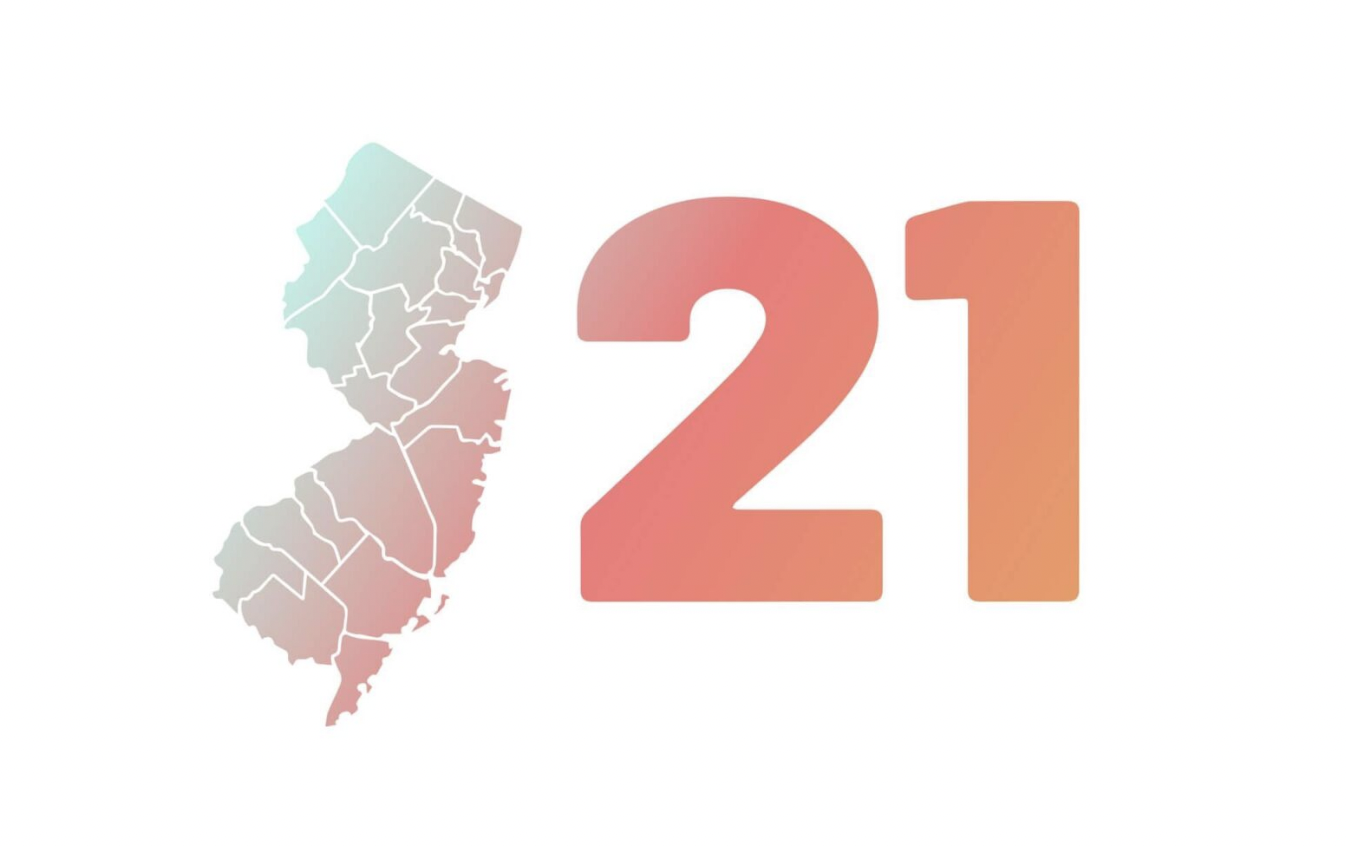 21 Film Series + Indie Lens Pop-Up
January 24, 2023
The Teaneck International Film Festival and Puffin are happy to announce a partnership with NJ-PBS in the Indie Lens Pop-Up series. We're adding three short films (one each to be included) for each of the three upcoming Indie Lens screenings.
The shorts are part of the "21 film series." The 21 film series captures one person's story in each of the 21 NJ Counties. 21 will examine the factors and social determinants that affect each person's quality of life. The short films and county snapshots create a dynamic mosaic about life, health, and available resources for those living in our diverse state. 21 is inspired by the documentary series State of America created by Brad Barber, exploring one person's story in each state of the country looking at how living there affects their sense of identity.
NJ-PBS has curated three shorts that they feel will work best with each screening – 21: Mercer County will be paired with Love in the Time of Fentanyl, 21: Bergen County will be paired with Storming Caesars Palace and 21: Cumberland County will be paired with Free Chol Soo Lee.