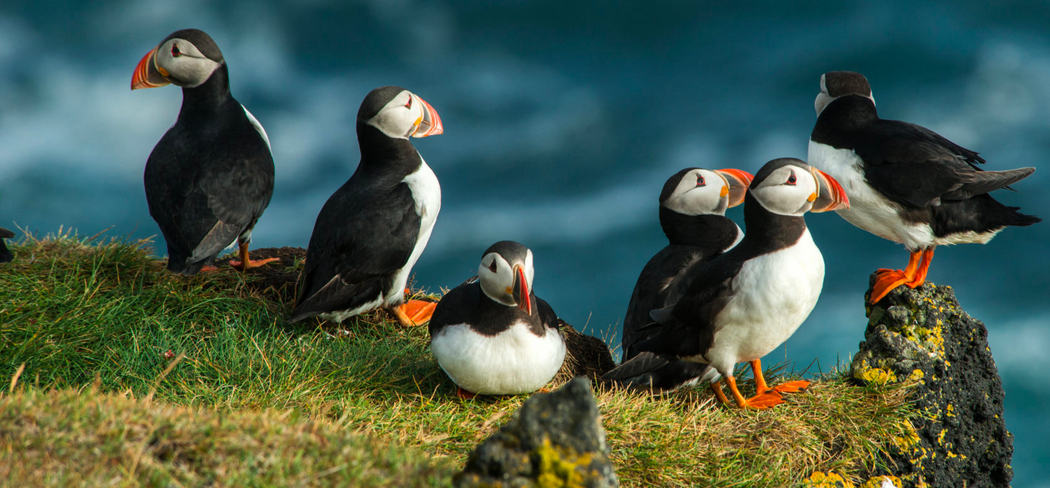 New Foundation and Forum Websites Launch
March 12, 2020
We're excited to announce that we've got a new look! Our sites officially launched today, March 12. Over the next week or so we'll be working out any final bugs so please be patient as we make the site work flawlessly for you! If you happen to catch something we missed please feel free to shoot us a message via our contact page.
If you are a Puffin grantee we will be emailing you shortly to submit your project to our grantee archives.
Special thanks to our web designer Kenny Ross! Visit Kenny's site Hands Off Web here.