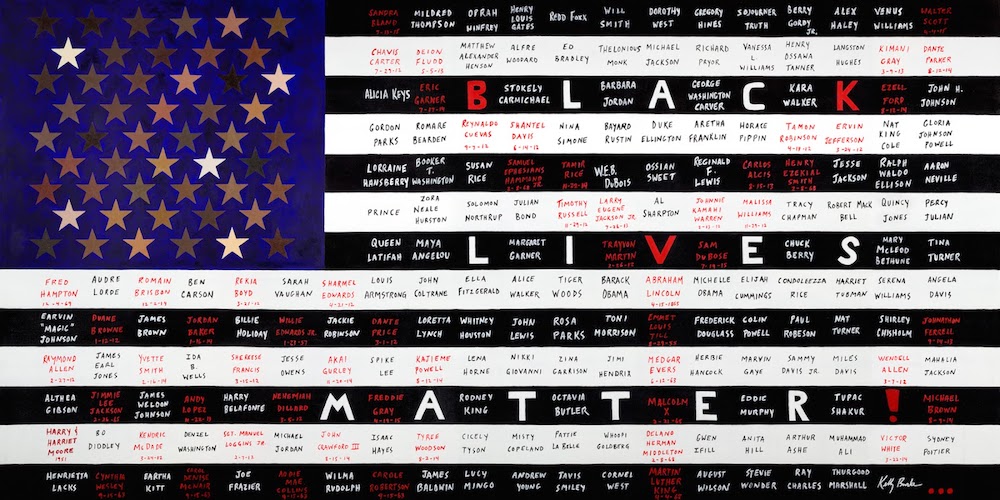 Puffin Cultural Forum Exhibit "Measured Hate"
February 16, 2019
A selection of images from Measured Hate is now viewable virtually.
The statistics show a trend of rise in hate crimes across the nation. The Center for the Study of Hate and Extremism at the California State University found a 12.5% increase in police reports of hate crimes in America's 10 largest cities. The FBI's report of a 17% increase in hate crimes is driven by anti-Semitic hate crimes rising 37% in 2017. The Anti-Defamation League found a 77% increase in incidences of white-supremacist propaganda in America's colleges for the 2017-18 academic year. The Puffin Cultural Forum explores this troubling phenomenon through art and visual representations of hate crimes both nationally and in the state of New Jersey. Curated by Andrew Lee, Director of the Puffin Cultural Forum.
February 16- April 6, 2019
Artists include: Shahaan Azeem, Orit Ben-Shitrit, Huey-min Chuang, Kelly Burke, Katlynne Jakobs, Joseph Lawrence, Cecilia Martinez, Evan Modzelewski, Micaela Rebelo, Evan Schwartz, Jordan Segal, Scott Sherman, Christine Sloan Stoddard, and Kinglsey Uchanna. Below is a selection of work from this show.