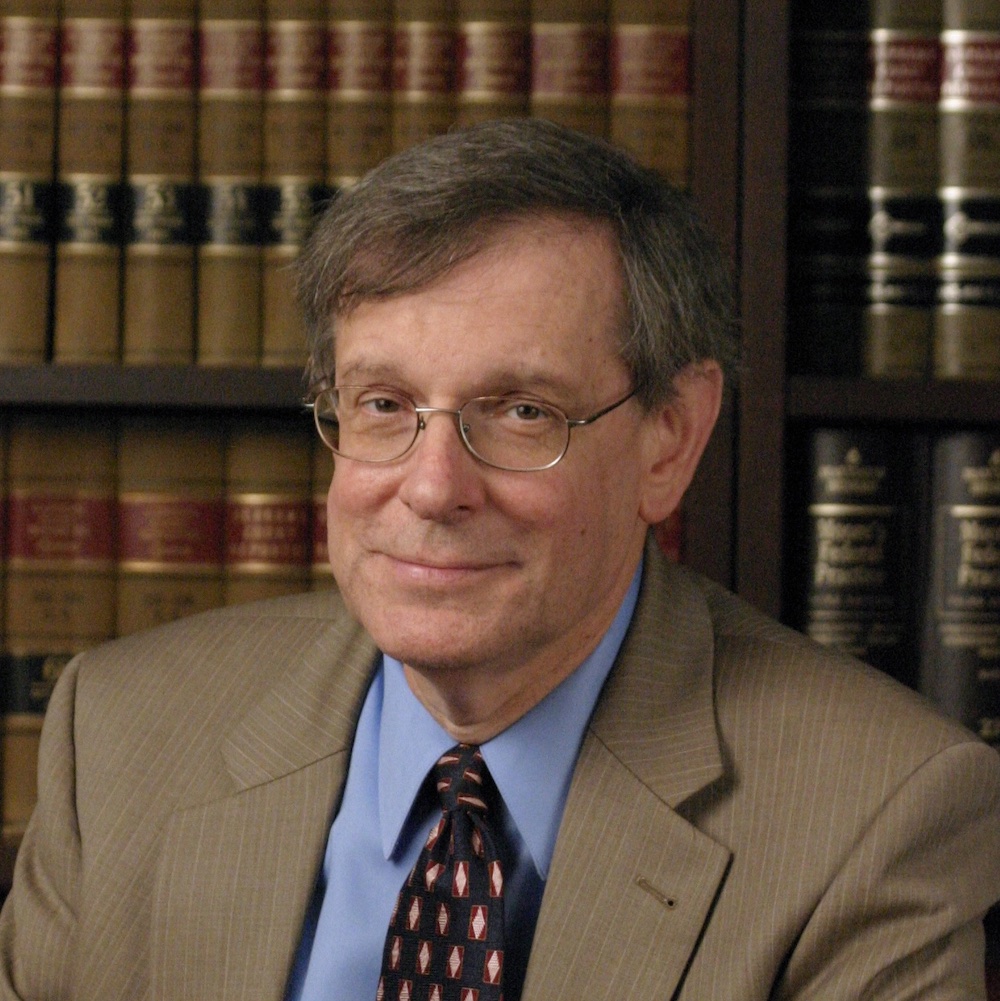 2013 Barry W. Lynn
The Nation Institute and The Puffin Foundation, Ltd. are pleased to award the Rev. Barry W. Lynn, Executive Director of Americans United for Separation of Church and State, with the annual $100,000 Puffin/Nation Prize for Creative Citizenship. This prestigious award was presented to Lynn on Monday, December 9, 2013, at Type Media Center's (fka The Nation Institute) Annual Gala Dinner in New York City.
The Puffin Foundation and The Nation Institute co-sponsor the prize, given to an individual who has challenged the status quo through distinctive, courageous, imaginative, and socially responsible work of significance. Recipients are drawn from a broad range of occupations and pursuits, including academia, journalism, public health, literature, art, the environmental sciences, labor, and the humanities. The prize is intended to encourage the recipients to continue their work, and to inspire others to challenge the prevailing orthodoxies they face in their careers.
Lynn, who is an attorney and an ordained minister in the United Church of Christ, is being honored for his unwavering dedication to religious liberty. Americans United is the nation's leading organization on the frontlines of the effort to uphold the constitutional principle of church-state separation. Under his leadership since 1992, Americans United has engaged in court challenges and public education on issues that range from reproductive rights and religion in schools, to school vouchers and judicial nominations.
Taya Kitman, Director of The Nation Institute said, "At this challenging moment in our politics, when the extreme religious right has worked to fundamentally insert religion into our public schools, our healthcare, our judiciary, our civic spaces, and our political process, Barry Lynn has been a constant and steadfast champion for the separation of church and state. Barry's work not only protects religious freedom for all people, but also protects our individual right to privacy."
"It's an honor to receive The Puffin/Nation Prize for Creative Citizenship," said Lynn. "When I look at the distinguished list of past honorees, I can't help but feel humbled. Many of the men and women on that list have inspired me over the years, and I consider myself fortunate to have been able to learn from them."
"For most of my adult life, I have worked to defend the separation of church and state. Unfortunately, this bedrock principle of American life isn't appreciated by everyone. But readers of The Nation and the leaders of The Puffin Foundation and The Nation Institute know better. They understand why freedom of conscience is vital. I consider it a privilege to stand alongside them in defense of our great American tradition of liberty."
In recent months, Americans United has been heavily engaged in the ongoing Supreme Court case, "Town of Greece vs. Galloway," where they have challenged government-led prayer. They have also been central in the effort to protect contraceptive access in the healthcare reform debate. In his 20-year-plus tenure leading Americans United, Lynn has dramatically grown the organization, created a highly regarded in-house legal program, and won dozens of church-state legal victories.
Perry Rosenstein, President of the Puffin Foundation Ltd., the co-sponsor of the Creative Citizenship award, said, "The Puffin Foundation was named after a bird whose nesting sites were being encroached upon by civilization. Through the cooperative efforts of bird-watchers and naturalists these sites were protected and the population regrew. As an arts foundation we turn and look at our children, like the Puffin, and want to protect their right to religious freedom in public schools. We have found an ally in Rev. Barry Lynn. He and his organization, Americans United, have consistently stood fast in seeing that the constitutional amendment that separates church and state is not violated. We commend him for dedicating his life's work to upholding religious freedom for all."
Lynn is the 14th winner of the award. Previous winners are NAACP President Benjamin Todd Jealous; playwright Tony Kushner; Planned Parenthood President Cecile Richards; environmental activists Van Jones and Bill McKibben; former Texas State agriculture commissioner Jim Hightower; human rights lawyer Michael Ratner; Democracy Now! Host Amy Goodman; educator and author Jonathan Kozol; journalist and author Barbara Ehrenreich; professor and anti-death penalty advocate David Protess; labor activist Dolores Huerta; and civil rights pioneer Robert Parris Moses.
Photo via AU.org