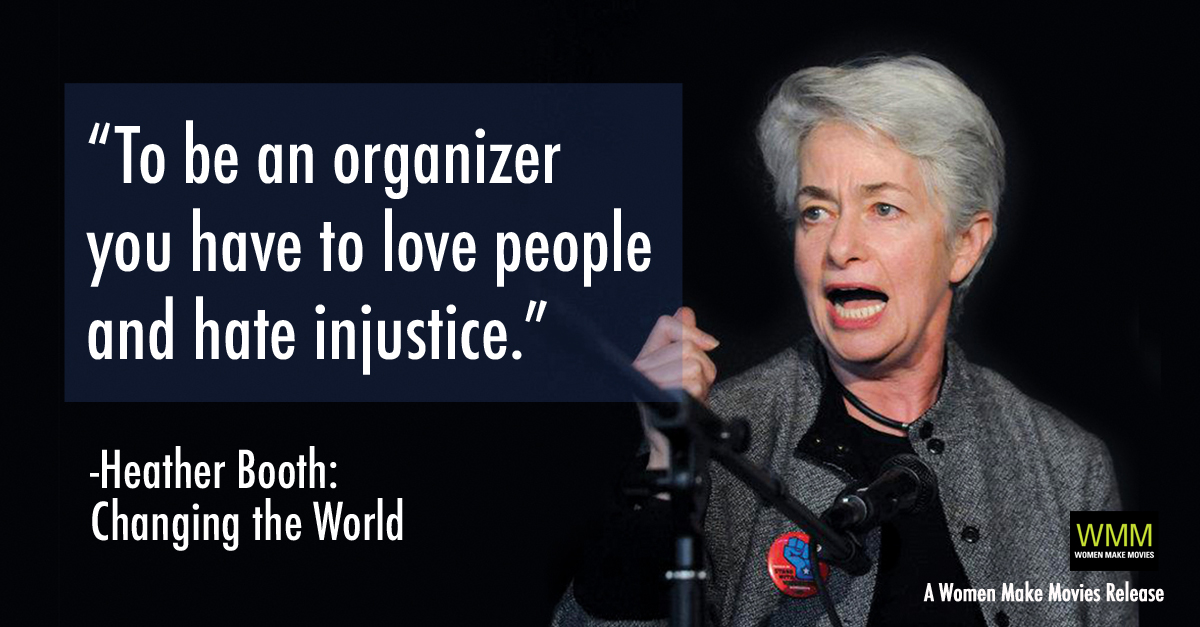 2022 Heather Booth
Please Save the Date for Type Media Center's Annual Celebration on Monday, May 1st. We hope that you will join us at the Museum of the City of New York for what will be our first in-person event since 2019!
This year's celebration will recognize Heather Booth,the 2022 recipient of the prestigious Puffin Prize for Creative Citizenship. We are thrilled to celebrate Heather and her remarkable accomplishments as a longtime organizer and movement builder for civil rights, reproductive health, and more.
Mark your calendars and let's gather together again on May 1st! Ticket sales open soon!