2023 Clara Lemlich Awards for Social Activism
May 9, 2023
The Clara Lemlich Awards celebrate the lives of incredible women whose many decades of brilliant activism have made real and lasting change in the world.
When & Where
Labor Arts is thrilled to say the Lemlich Awards will once again be held in person this year.
The event will take place at the Museum of the City of New York on Friday, May 19 at 4pm.
Puffin Gallery for Social Activism
Museum of the City of New York 
1220 Fifth Avenue at 103rd Street 
Wheelchair accessible
The event will also be live streamed. Find the link for virtual participation here.
RSVP to whether you plan to attend in person or virtually.
Who
In 2023 the awards will honor:
Black and Latino cultural correspondent Angela Fontanez
•Quality of life activist Olive Freud
•Civil rights and UFT organizer Velma Hill
•Chinatown union leader Alice Ip
•Prison reform advocate Barbara Martinsons
 •In memorium: Holocaust educator Anita Weisbord and Clara Lemlich's daughter Rita Margules 
About
Puffin supports these awards both directly as well as via the Puffin Gallery for Social Activism at the Museum of the City of New York, where the ceremony is held.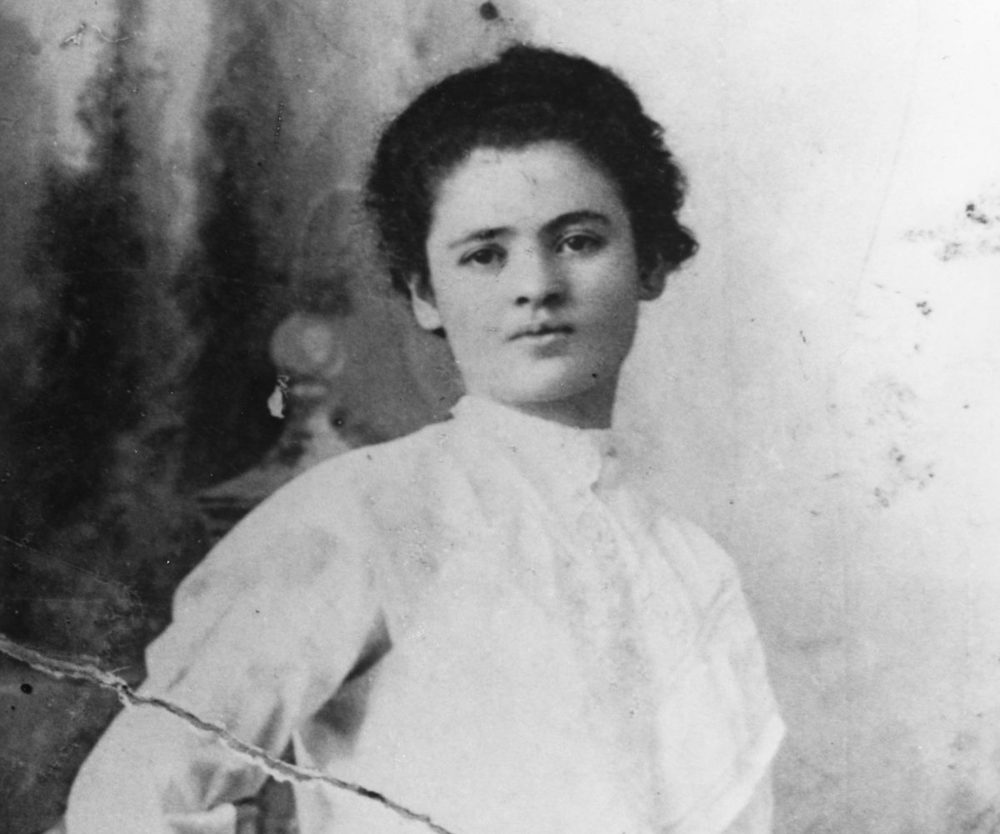 Who was Clara Lemlich?
"I've got something to say!" shouted the 23-year old Clara Lemlich in her native Yiddish during a tense, crowded meeting of garment workers in Cooper Union's Great Hall in 1909. Rising from the audience, she interrupted Samuel Gompers and the other union leaders on stage. Her speech inspired the crowd, leading to an unexpected vote to strike, and to what would become known as the Uprising of 20,000.
Born to a Jewish family in the Ukraine (then part of the Russian Empire), Lemlich migrated to the U.S. in 1903, found work in the garment industry, and soon became active in the International Ladies' Garment Workers Union. The 1909 strike led to reforms, but the Triangle Shirtwaist Factory was a hold-out, and refused to implement safety improvements.
The fire that took 146 lives on March 25, 1911 was seen across the country as a tragedy that could have been avoided, and it sparked a movement that pushed politicians to accept a new notion about the responsibilities of government. Lemlich continued to be active in the labor movement until she was pushed out for her leftist politics. She continued to work for women's suffrage, led a boycott of butcher shops to protest meat prices, campaigned for unemployment relief, and fought for tenants' rights.
One hundred and seven years later we are proud to honor her legacy and to honor those who follow proudly in her footsteps.