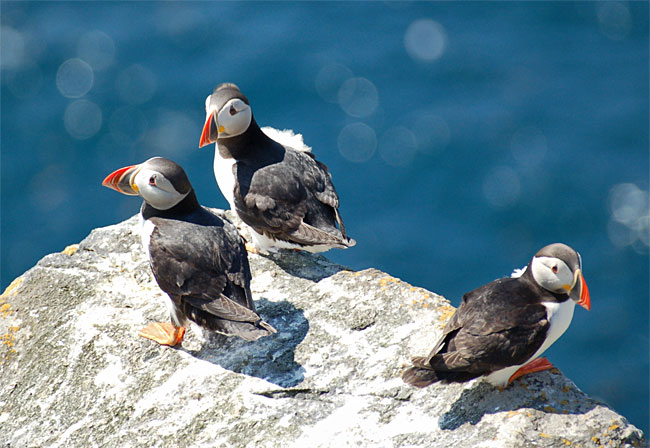 Puffin donation helps Teaneck restart literacy program
January 4, 2012
"A $120,000 donation from the Puffin Foundation will allow the school district to reinstate a summer literacy and math program that was eliminated this year because of budget cuts, officials said.
'I think it might be one of the largest donations – without a grant attached to it – that we have had,' Schools Superintendent Barbara Pinsak said.
The district has already received $60,000, said Gladys Miller-Rosenstein, executive director of the township-based Puffin Foundation, and Perry Rosenstein, the foundation's president. The remaining $60,000 will be donated in 2012, in time for the program's start in July, Miller-Rosenstein said.
'We thought it was a really needed program, and they have proof that it had been successful,' she said. 'They have had this program before and it had been very helpful to the youngsters. … From listening to what they told us, we thought it was exactly what we would like to do for the school this year.'
The program, which will run for four weeks, will be open to students in Grades 1-8, said Vincent McHale, the district's assistant superintendent for curriculum and instruction. He said he expects about 300 students to participate."
Read the full article from The Bergen Record here.