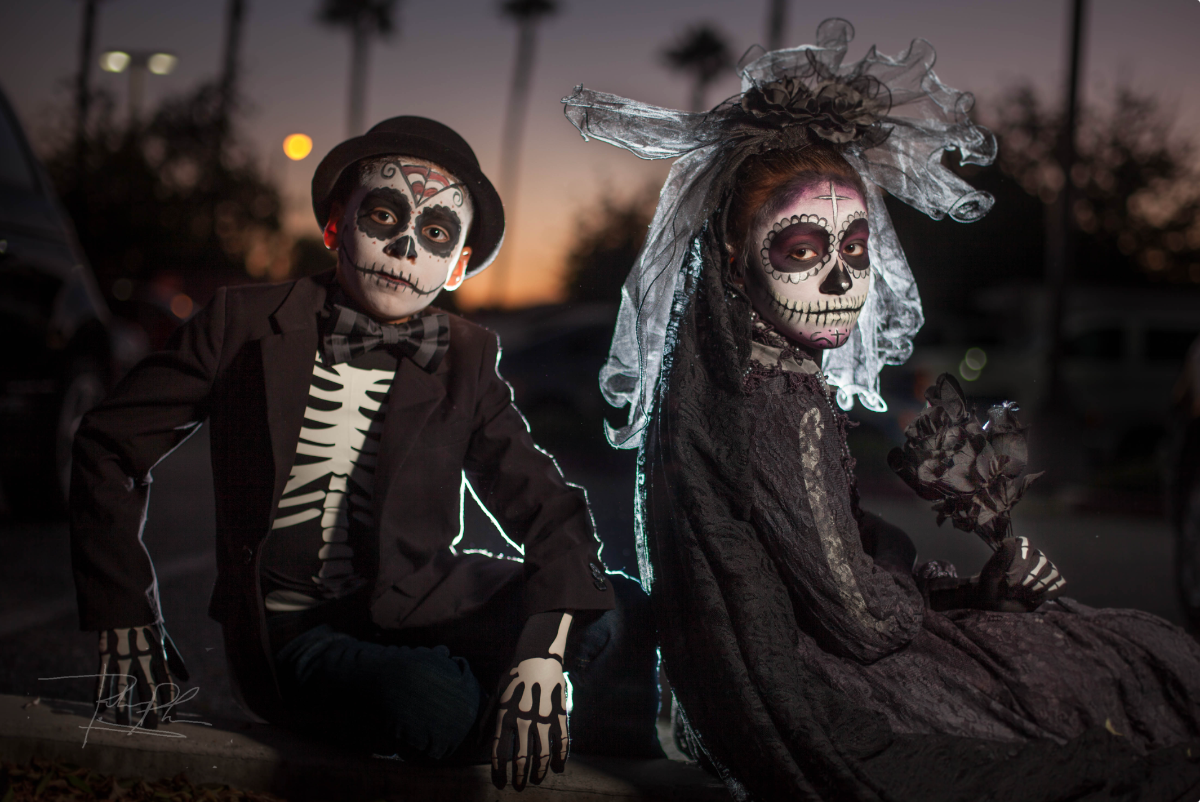 The Puffin Spotlight: Issue 13
November 7, 2022
A Look Back at Puffin's 2022 Grant Cycle
Every year, for the last 30 or so, there's a day when we at The Puffin Foundation absolutely light up with excitement — when that first application for our annual Artist Grant Cycle comes in. That proposal will soon be followed by many more, and over the coming months we will read them and discuss them and fulfill as many of them as we can. We recently opened our 2023 grant cycle, for projects in the genres of theater, film/video, and arts-related environmental activism, and proposals are already rolling in! Before we become completely immersed in them, we wanted to take a look back at the 2022 grant cycle and share with you just a few examples of the many creative, impactful projects that we supported.
---
Overview
• We received hundreds of proposals for our 2022 Artist Grant Cycle.
• The genres in which accepted proposals were fine arts, music, photography, and arts-related environmental activism.
• Of those, we received the most applications for fine arts, followed by music, photography, and climate/environmental.
• The majority of applicants were women/female identifying.
• The average award was for $1375.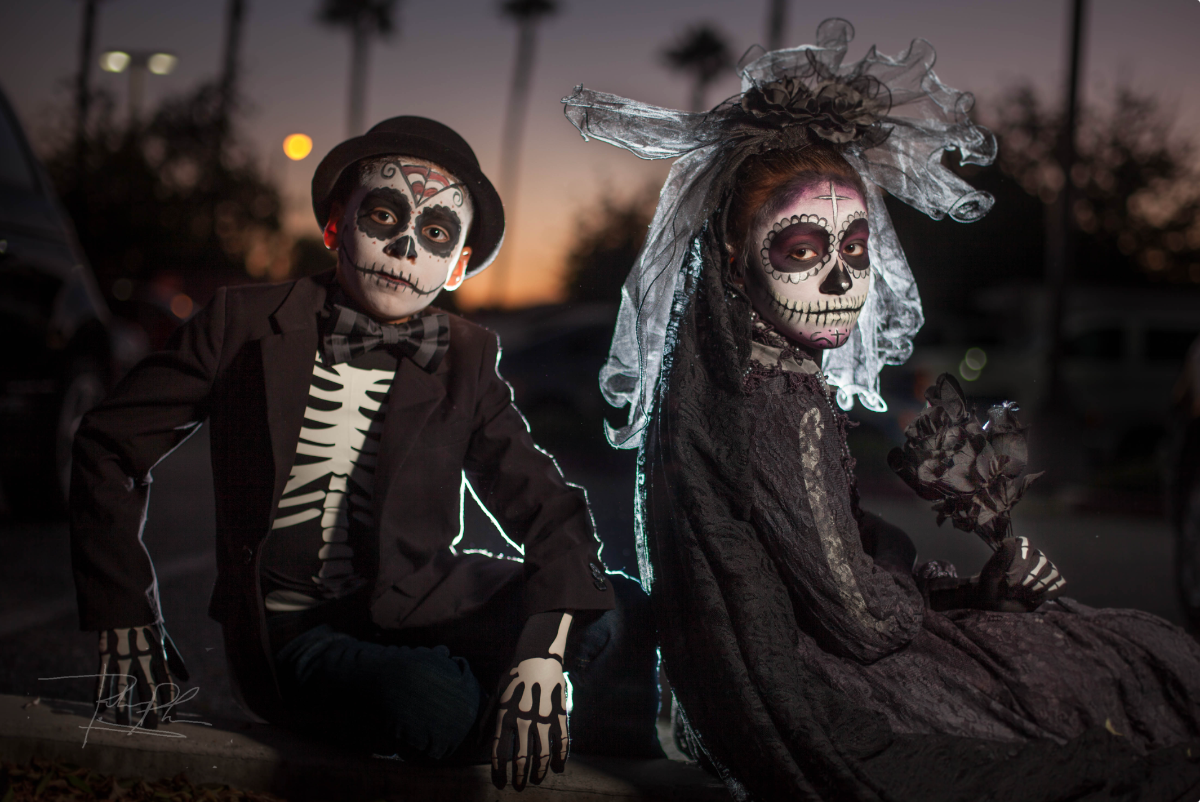 ---
Grantee Focus
An Arts-Related Climate/Environmental Grant:
The Fencelines Project: A Collective Monument to Resilience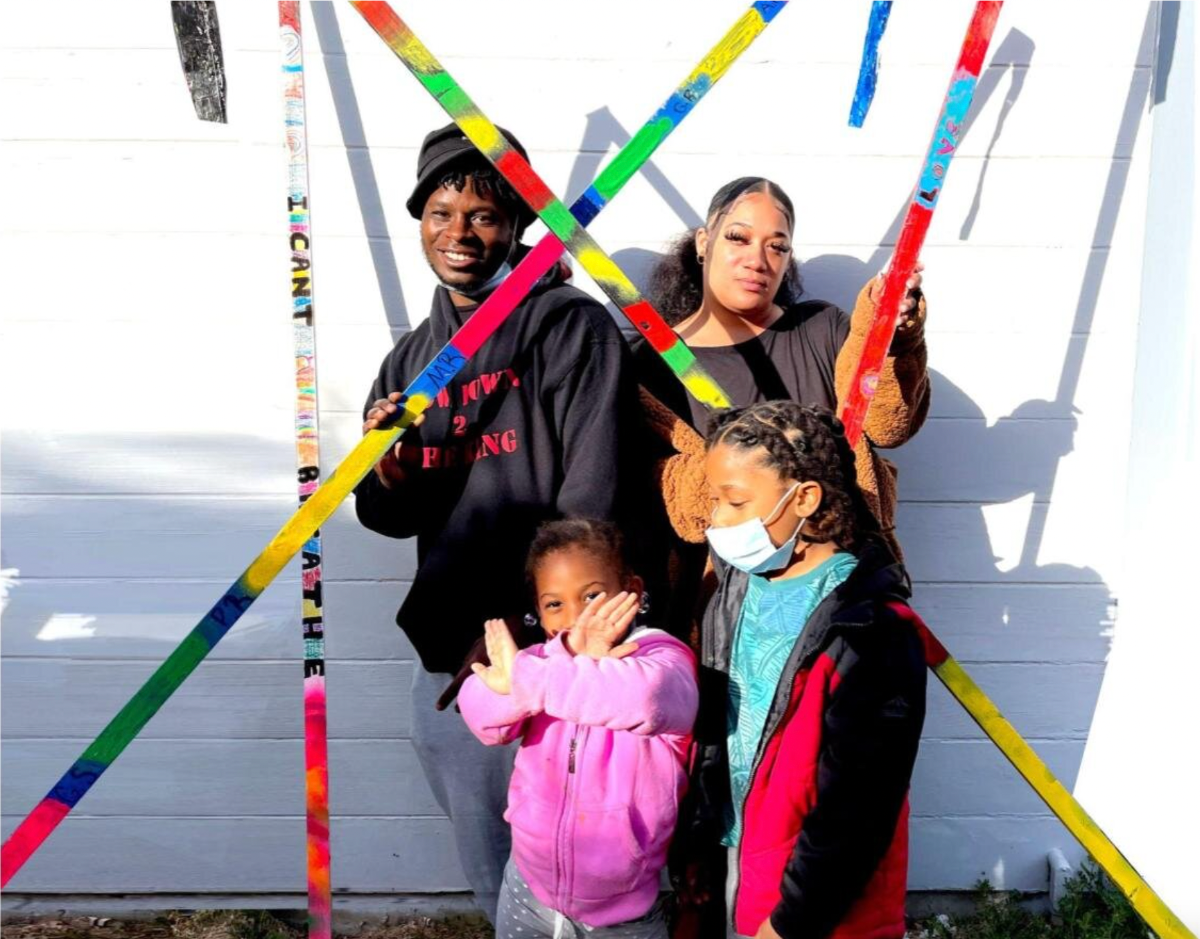 The Fencelines Project in Richmond, CA, takes its name from "fenceline" communities: those whose proximity to a major polluter puts them at increased risk of health problems, often consisting primarily or entirely of people of color or low income residents. We love this project because it brings together many different stakeholders and community members to collectively create a striking public art installation on the literal fence of Chevron's facility that gives voice to the impact of the petrochemical industry on the lives of individuals and families. The organizers of this project are Graham L. Prentice, Princess Robinson, and Gita Khandagle.
A Fine Arts Grant: Searching for Home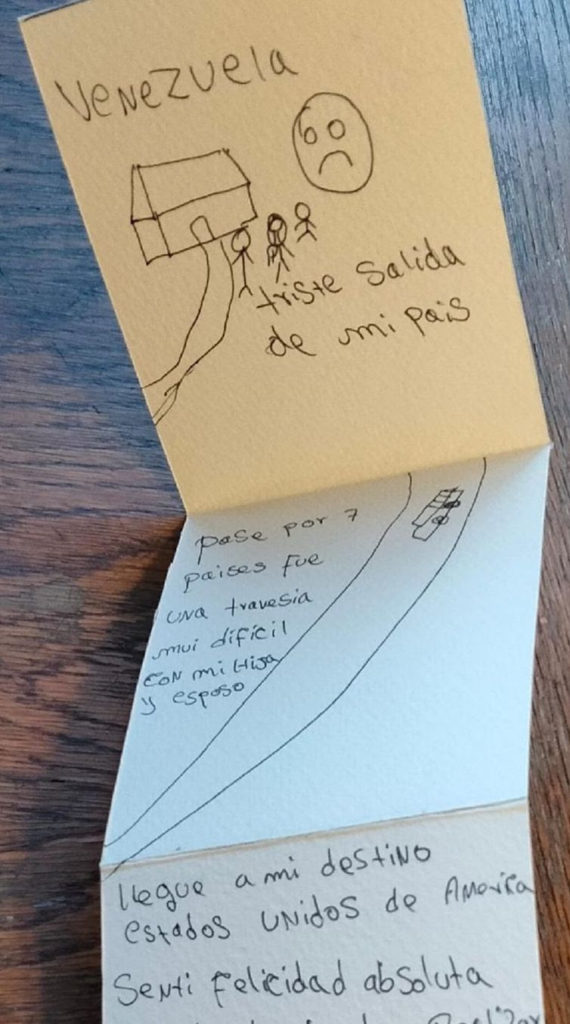 Judith "Jude" Rubenstein is a community artist living in New York City who took inspiration from the Exquisite Corpse game, in which multiple artists take turns drawing on a folded piece of paper to create a collaborative work. She requested Puffin funding to create a series of very long, portable, accordion style books in which unhoused people would be invited to share drawings, stories, and ideas related to their housing struggles. While this work was underway, many asylum seekers from South America began showing up at a food pantry where she had been soliciting contributions. These people also were eager to express themselves. The result of this work is eight (as of now) very long books filled with hundreds of contributions, in English and Spanish, about searching for a home. An earlier piece by Ms. Rubenstein titled "Inequality" was featured in the Puffin Cultural Forum's exhibition "Conversations 2020" that focused on issues of discrimination affecting marginalized communities.
A Music Grant: Songwriting for Social Justice
Encampment for Citizenship was founded back in 1946 in order for "'young adults of many religious, racial, social and national backgrounds' to learn 'the principles and techniques of citizenship … through lived experience.'" It found support from major human rights and civil rights leaders such as Eleanor Roosevelt and Martin Luther King and nurtured others such as Eleanor Holmes Norton (DC Congresswoman, civil rights activist) and Miles S. Rapoport (Demos, Common Cause, Ash Center). Each summer encampment has a broad theme of social justice, which the young "encampers" learn about through field trips, workshops, and creative arts and cultural activities. In 2022, the theme was Land, Migration, and the Exploitation of Labor: Past and Present, and Puffin funds supported a workshop in Thousand Oaks, California called "Songwriting for Social Justice." Participants created, performed, and recorded two songs, a live performance of "You May Think" and a lyric video.
A Photography Grant:
Tree Talk: The Complex Ecological Relationships of Trees and Their Importance to Earth's Survival
"Eerie but seductive" photographs of trees by Dottie Cichon, combined with educational literature, are intended to draw viewers in and to inspire them to act to combat deforestation. Puffin funds helped pay for printing the photos, which have been displayed in several venues in the San Francisco Bay Area including a public library, arts center, and the San Mateo County Fair, where one of the photos took first prize.
---
Puffin Cultural Forum
Englewinds
For the Puffin Cultural Forum, 2022 was a challenging but exciting year as live performances and in person art exhibition came back, albeit with an abundance of COVID precautions to keep everyone as safe as possible. In October, the eco-music ensemble Englewinds celebrated the season's beautiful skies and the earth's vital ozone layer with their concert Under the Blue Dome. Englewinds are Sarah Davol (oboe), Reva Youngstein (flute), Mitch Kriegler (clarinet), R.J. Kelley (horn), Atsuko Sato (bassoon), and Tomoko Ohno (piano). Their concert at Puffin was enhanced by guest choreographer and dancer Alexis Davol.
You can learn more about Englewinds on their website. The YouTube link below is from a performance at the Teaneck Creek Conservancy, in front of the iconic Five Pipes.