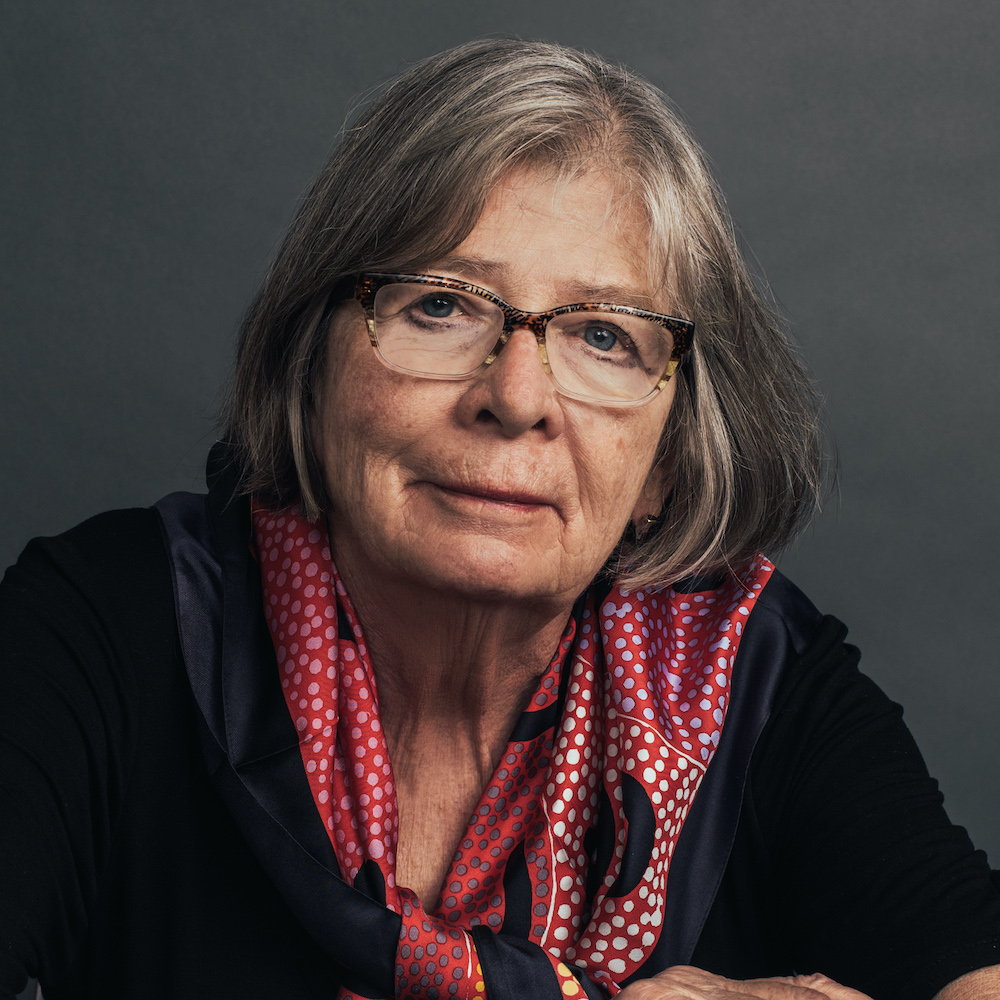 2004 Barbara Ehrenreich
Winner of the 2004 Puffin Prize for Creative Citizenship (formerly the Puffin/Nation Prize for Creative Citizenship).
---
Barbara Ehrenreich is the author of the best-selling Nickel and Dimed: On (Not) Getting by In America (Metropolitan Books, 2001), a chronicle of her attempt to live on the minimum wage. Nickel and Dimed recently passed the 1 million copies sold mark, and is now required reading at more than 600 colleges and universities, from University of the Ozarks to Yale University to Western Wyoming Community College. In 2003, conservative students at the University of North Carolina, Chapel Hill were joined by some state legislators in trying to get the book dropped from the required reading list for first-year students. They claimed the book, in which Ehrenreich works alongside people so poor they are forced into homelessness, was too liberal. The effort failed.
Ehrenreich is currently a columnist for The Progressive. Her writing has also appeared in, among other places, Harper's (where some of the original material for Nickel and Dimed first appeared), The Guardian and The Nation. She has taught at the Graduate School of Journalism at the University of California, Berkeley.
Photo via BarbaraEhrenreich.com