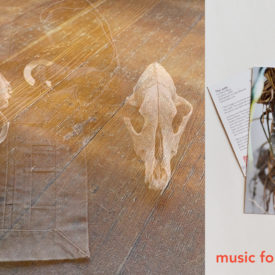 Music for Your Inbox
Year Grant Awarded: 2022
Music for Your Inbox premiered My Old Friend Death, a music composition by Nat Evans, alongside visual art by Maria Maea. The two artworks relate death from the pandemic with ecosystem death, and were presented on Music for Your Inbox's virtual art series. Read More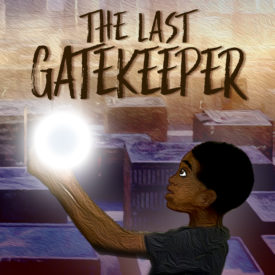 Toussaint, Germono
Year Grant Awarded: 2022
The Last Gatekeeper is a three-act, extended-reality (XR) enhanced, Afro-futurist, musical inspired by the teachings of West African shaman and scholar Malidoma Patrice Somé. Read More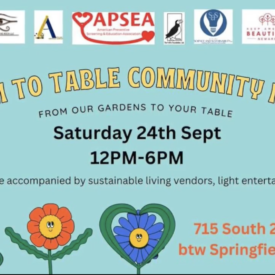 Off The Rock, LLC
Year Grant Awarded: 2021
My company Off The Rock, LLC partnered with organizations Giving One Tenth Community Garden, I'm So Yoga and Artillery Creative Cannon to provide a community dinner event for an underserved neighborhood in Newark, NJ Read More
What Will the Neighbors Say?
Year Grant Awarded: 2022
"Agua, Vida y Tierra" is a bilingual multimedia documentary theatre piece about Puerto Rico and the colonial relationship between the island and the United States. Read More
Laster, Gwen
Year Grant Awarded: 2022
Cosmogram is new music inspired by the readings from Clyde W. Ford's "The Hero with an African Face", Violinist/composer Gwen Laster joined with Violinists; Trina Basu, Arun Ramamurthy,bassist Damon Banks record new works based on these readings and journeys as Black and South Indian musicians. Read More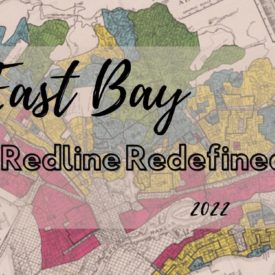 Thingamajigs
Year Grant Awarded: 2022
Thingamajigs commissioned eight East Bay artists to create a range of audio and visual pieces for the project, Redline Redefined, a new multi-year project that investigates, narrates and celebrates our diverse and creative formerly redlined neighborhoods. Read More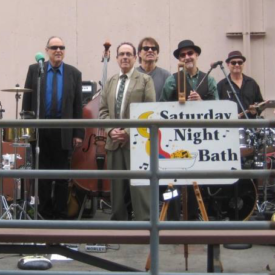 Saturday Night Bath Concert Fund
Year Grant Awarded: 2021
We went back to Five Acres school in Altadena virtually in March 2021. The kids danced, learned about our instruments, and a first for us, played musical chairs! On behalf of the youth of Los Angeles, our ensemble and organization, thank you for your support since 2018. Read More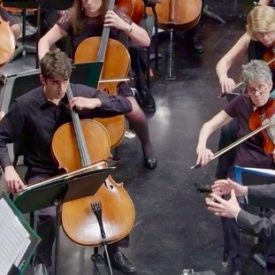 Me2/Orchestra, Inc.
Year Grant Awarded: 2019
Orchestrating Change is the feature documentary that tells the inspiring story of the only orchestra in the world created by and for people living with mental illness. Read More
Akselrud, Elina
Year Grant Awarded: 2019
This Intertwining Arts project is a blend of live piano performance of the first five Piano Sonatas by Alexander Scriabin (1872-1915) and a simultaneous projection of artistic video collages, with the Planet Earth and humanity's impact on it as the main subject matter. It was premiered in June'19. Read More
Sova Theater
Year Grant Awarded: 2018
"While You Were Out" features Justin Perlman & Adelka Polak's original hand, rod & shadow puppets created from natural plant materials, textiles and handmade papers. These larger than life figures construct Shakespeare's fairy kingdom in this live theatrical experience of "Midsummer Night's Dream." Read More