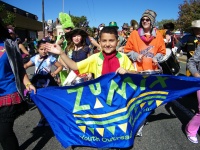 ZUMIX
Year Grant Awarded: 2012
ZUMIX takes a leadership role in making arts and culture a more accessible and vital part of local life while providing our youth with opportunities to apply their skills and talents in real-life settings through community arts events. Read More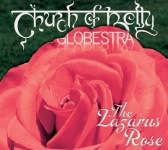 Rael, Christopher
Year Grant Awarded: 2011
Centuries-old Sephardic Jewish songs arranged and performed by contemporary world music chamber ensemble with instruments from India, Andalusia, Turkey, string orchestra and a chorus of soaring voices, a diasporic experience in the age of technology. Read More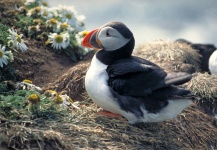 One Common Unity
Year Grant Awarded: 2011
One Common Unity's mission is to nurture sustainable, caring communities through innovative peace education services, arts initiatives and media programming. Read More
Moonlight Serenade
Year Grant Awarded: 2011
Moonlight Serenade has made it their mission to enrich the quality of life for seniors and people with disabilities in nursing homes, senior living facilities and independent senior groups by presenting concerts of fine classical music. Read More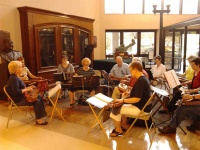 Central Louisiana Arts & Healthcare Inc.
Year Grant Awarded: 2011
This project enabled us to hire dancers and musicians to pefform in lobbies and waiting rooms of two local hospitals on a regular basis. These artists also visited individual patient rooms as well. Read More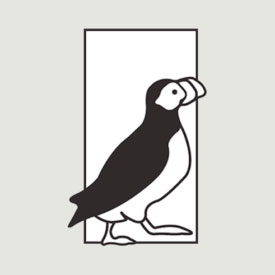 Movement Brigade
Year Grant Awarded: 2010
An interactive and site specific performance work, CONSTANTS explored how the Schuylkill River has been a constant factor in the lives of Philadelphians since the inception of the city. Audience members traveled with performers on land and in canoes. Read More
Kienitz Wilkins, James N.
Year Grant Awarded: 2010
A public hearing in close-up. Read More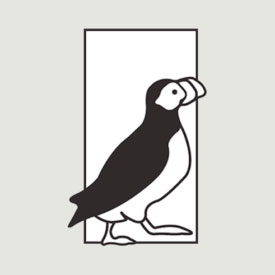 Alison
Year Grant Awarded: 2010
Two girls search for help after their car breaks down in the desert and discover portals to other dimensions, sound chambers and the magic of wanderlust. Read More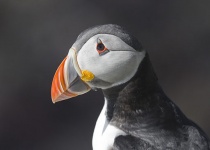 Loeb, Alison
Year Grant Awarded: 2010
True stories of the German Jews of Washington Heights (and one Catholic) in a live, multimedia theatrical concert set to Felix Mendelssohn's "Songs without Words" by award-winning lyricist Alison Loeb. Read More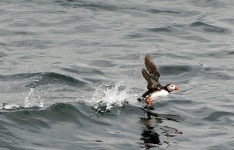 ML Droz / Ayil Arts
Year Grant Awarded: 2009
In accordance with the values of Jewish tradition, this production accommodates Sabbath laws and the need for women-only performance setting. The original script with music follows the lives and struggles of 7 women in the orthodox Jewish community. Read More