Furman, Dan
Year Grant Awarded: 2012
This project aims to document the songs from the original musical, "Rip! A Story of Love, Revolution and What is Possible." Read More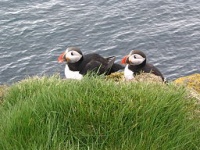 Mathews, Norman
Year Grant Awarded: 2012
A composition for four singers and piano about social and civil justice. The text is by 8 writers, including the composer, but the centerpiece of the text uses selected stanzas from Shelley's Mask of Anarchy. Read More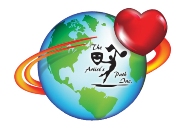 The Artist's Path Inc.
Year Grant Awarded: 2012
A multi disciplinary project including new theatre works, dance, visual art and music all of which explore the many faces of love. Graphic created by the staff of The Daily Courier Read More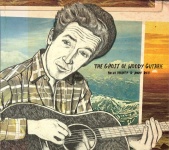 Halker, Bucky
Year Grant Awarded: 2012
On "The Ghost of Woody Guthrie" (a double CD), songwriter, performer, and scholar Bucky Halker draws on years of researching Guthrie and performing his songs to create a distinct, honest, unflinching homage to Guthrie's spirit, music, and legacy. Read More
Mad haPPy
Year Grant Awarded: 2012
The Sustainable Living Concert Series, now shortened to Living Concert Series was actually inspired by the stated purpose of the Puffin and Puffin West Foundations in the funding of projects that use Art to cultivate a progressive cultural vision. Read More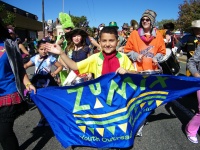 ZUMIX
Year Grant Awarded: 2012
ZUMIX takes a leadership role in making arts and culture a more accessible and vital part of local life while providing our youth with opportunities to apply their skills and talents in real-life settings through community arts events. Read More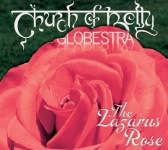 Rael, Christopher
Year Grant Awarded: 2011
Centuries-old Sephardic Jewish songs arranged and performed by contemporary world music chamber ensemble with instruments from India, Andalusia, Turkey, string orchestra and a chorus of soaring voices, a diasporic experience in the age of technology. Read More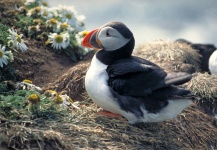 One Common Unity
Year Grant Awarded: 2011
One Common Unity's mission is to nurture sustainable, caring communities through innovative peace education services, arts initiatives and media programming. Read More
Moonlight Serenade
Year Grant Awarded: 2011
Moonlight Serenade has made it their mission to enrich the quality of life for seniors and people with disabilities in nursing homes, senior living facilities and independent senior groups by presenting concerts of fine classical music. Read More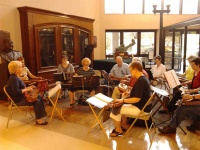 Central Louisiana Arts & Healthcare Inc.
Year Grant Awarded: 2011
This project enabled us to hire dancers and musicians to pefform in lobbies and waiting rooms of two local hospitals on a regular basis. These artists also visited individual patient rooms as well. Read More