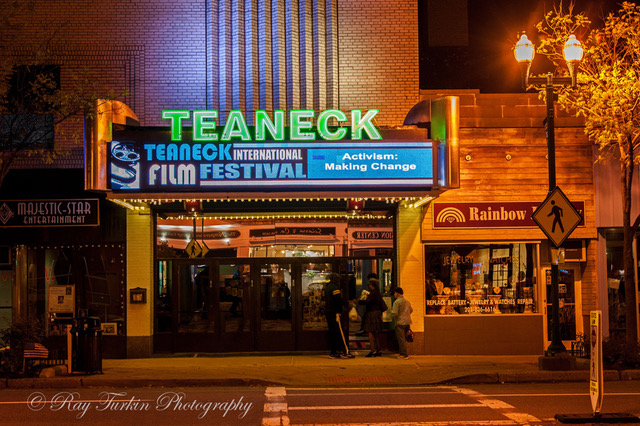 Teaneck International Film Festival
The Teaneck International Film Festival currently draws over 3,000 filmgoers each year. Films and talkbacks illustrate what TIFF is about – making uncomfortable topics part of everyday conversation by addressing racism, oppression, the environment, the LGBTQIA community, women's rights, immigration — stories of people whose stories are not often heard. With the theme, Activism: Making Change, the festival is an excellent starting point for fostering appreciation of differences, understanding all that we share, and encouraging efforts to help make the world a better place.
With the support of The Puffin Foundation, a small group of dedicated volunteers set out, more than a decade ago, to create an event that would present a collection of compelling and imaginative feature-length films, documentaries, and shorts from a variety of cultures that would lead audiences to question, debate, and become more caring and involved citizens who recognize the need for activism and working for positive change. TIFF has found its niche on the film festival circuit, and, having been dubbed by the Star-Ledger, "the film festival with a social conscience," is growing in reputation as well as numbers.
TIFF is a project of the Puffin Foundation. Contact Jeremy Lentz, TIFF's Executive Director at: