Genres

Video, Film & Radio

Compact Discoveries, Inc.
Year Grant Awarded: 2013
The Puffin Foundation's funds were used to help pay the costs of producing two one-hour Compact Discoveries radio programs featuring, exclusively, the recorded works of living American composers. Read More
Cornyn, Alison
Year Grant Awarded: 2017
Incorrigibles is a transmedia documentary project that aims to reexamine and redefine the language used to label, define and confine young women as told by those who were incarcerated at the New York State Training School for Girls and other state-run institutions over the last 100 years. Read More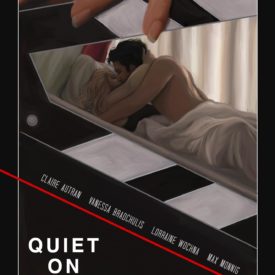 Crowe, Rani Deighe
Year Grant Awarded: 2019
Quiet on Set is a short film about a sexual assault that occurs on a film set during the filming of a sex scene. Read More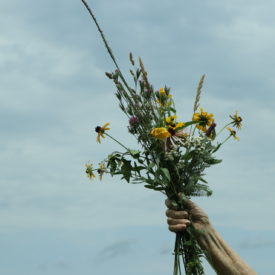 David Wayne Reed
Year Grant Awarded: 2021
land and flower is a short film by David Wayne Reed about tallgrass prairie remnants, the lands lost, and the flowers that remain. land and flower is a poetic acknowledgment of the native prairie, an emergent benediction, and a call to conservation of this rare and endangered ecosystem. Read More
Davidson, Bug
Year Grant Awarded: 2013
Buffalo: Rule of Three is a image investigation on history, personal narrative, and transgender. It is my intention to envision beyond the boundaries of established materiality, into a creative imaginary of unexpected theories & representations. Read More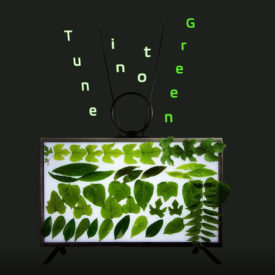 Diorama Room, LLC
Year Grant Awarded: 2022
Tune in to Green short film series, featured artists who work in dialogue with nature and was available for rent on Vimeo with three live screenings. Nine shows were created, featuring over 155 international filmmakers and sound producers. Several virtual, artist talks also took place. Read More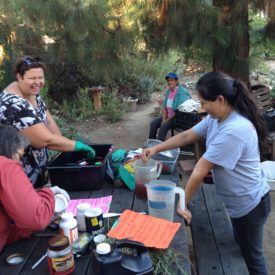 Echo Park Film Center
Year Grant Awarded: 2017
Cinema Organica: Growing Community Films is an innovative media arts project that combines urban green space, organic plant chemistry and Super 8 filmmaking to create collaborative experimental films celebrating land, food, and gardeners of all ages in the greater Los Angeles area. Read More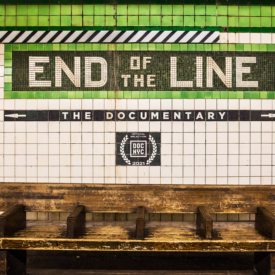 Emmett Adler
Year Grant Awarded: 2021
END OF THE LINE - a feature-length documentary - is a character-driven political drama about the New York City subway crisis and America's crumbling infrastructure. Read More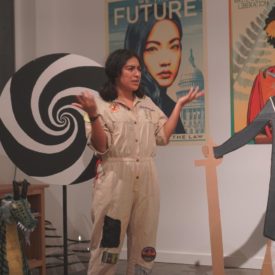 Empathematics
Year Grant Awarded: 2021
Vision for a Voluntary World describes a world that functions entirely on intrinsic motivation; that is, passion, self-direction, and care. Read More

Encounters In Black Traditions Inc.
Year Grant Awarded: 2007
Digitizing the legacy, history and contributions of African Americans. Digital Story Telling. Read More