Genres

Video, Film & Radio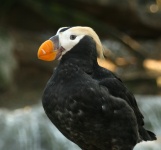 Katz, Joel
Year Grant Awarded: 2010
WHITE: A MEMOIR IN COLOR, a personal film about what it means to be white in America, tells an emotional multi-generational story about my (white) family encompassing immigration, assimilation, idealism, disillusionment, and ultimately an adoption. Read More
Kiboko Projects, Inc
Year Grant Awarded: 2017
The Quarry Project is an ongoing storytelling and documentary project about the men, women and children workers of Kaathani village, Kenya. Read More
Kienitz Wilkins, James N.
Year Grant Awarded: 2010
A public hearing in close-up. Read More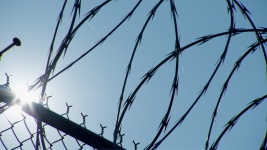 Kornblatt, Marc
Year Grant Awarded: 2013
Prison inmates and university graduate students come together to discuss literary texts and creative writing, sharing moments of grace within a penitentary. Read More

Kozel, Sam
Year Grant Awarded: 2015
A man discovers he has gold particles in his blood and goes through extensive lengths to extract it but also hide his gift. Read More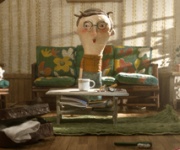 Kuwahata, Ru & Porter, Max
Year Grant Awarded: 2015
"Negative Space" is a short, animated film that tells a story about a father-and-son relationship through the act of packing a suitcase. Based on a 150 word short story by Ron Koertge, our adaptation will be realized as a 4-min film. Read More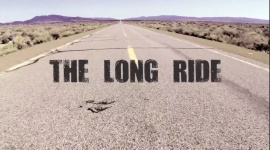 Lapin Ganley, Valerie
Year Grant Awarded: 2015
The Long Ride is a timely documentary film about the birth of the new Civil Rights Movement for immigrant workers. Read More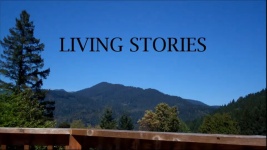 Lenk, Waylon
Year Grant Awarded: 2013
Living Stories is an exploration of an ongoing dialogue of how we as indigenous people can adapt to a radically changed world while still holding true to our identities as Native people. Read More
Licata, David
Year Grant Awarded: 2017
A LIFE'S WORK is about four people engaged with projects they will not complete in their lifetimes, projects that could have a positive, profound, global impact. It is a meditation on passion, commitment, deep time, and long-term thinking, something that needs to be embraced now more than ever. Read More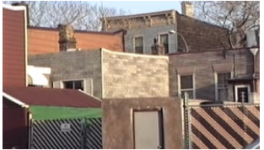 Linhart, Henry C.
Year Grant Awarded: 2015
An exploration of a nearby forgotten community in the shadows of Midtown Manhattan.There is a amazing mix of ethnicity and residential / industrial.A tangent leads to a Romani village and Romania. The project concludes with an update 28 years later. Read More