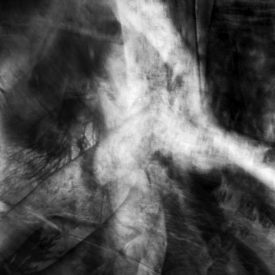 Würfel, Gesche
Year Grant Awarded: 2018
"At the Hands of Persons Unknown" explores how trees have been silent witnesses to the lynching of women in the U.S.. Given the renewed interest into the many ways women are oppressed by contemporary power structures, exploring the forgotten history of female lynching is both timely and relevant.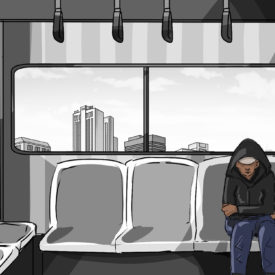 Yasmin Mistry / Foster Care Film & Community Engagement Project
Year Grant Awarded: 2017
"For A Better Life" is the fourth film in an eight part documentary film series, created by the Foster Care Film & Community Engagement Project (FCFCEP), which tells the true-to-life stories of foster youth in order to create greater understanding of the U.S. child welfare system.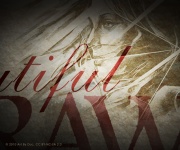 Yasmin Mistry | idesygn creative LLC
Year Grant Awarded: 2013
Crushed in childhood by their fragmented families, 9 individual foster youth face down abuse, institutionalization and death to defy the odds.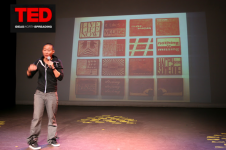 YK Hong
Year Grant Awarded: 2011
Giving away one thing each day for 1 year to create a practice of non-attachment, letting go, and change.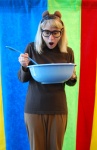 Youth Stages LLC
Year Grant Awarded: 2012
The Three Bears, an interactive theatre experience for 3-5 year olds, was performed in three libraries along the New Jersey shore in communities adversely affected by Hurricane Sandy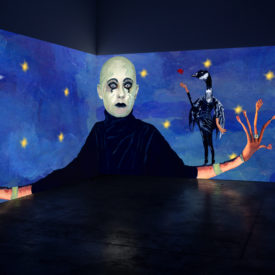 Yuliya Lanina
Year Grant Awarded: 2019
"Misread Signs" is a multimedia three channel installation. It explores the effects of trauma on human psyche. All images are hand painted and then animated on the computer. Each channel is projected onto the adjacent walls, creating a seamless immersive story.
Ziegler, Treacy
Year Grant Awarded: 2013
This is an art exhibition of my drawings directed towards individuals living in solitary confinement of prisons throughout the United States and sent to them through the mail. The second aspect will be an exhibition of their drawings in response.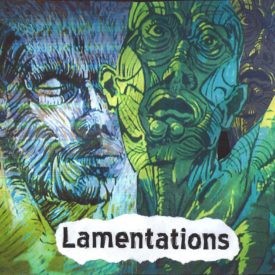 Zuchman, Philip
Year Grant Awarded: 2019
"Lamentations" is a handmade, signed and numbered artist's book. It is the culmination of a 22 year project in which I rewrote and illustrated the biblical Lamentations in contemporary language. This is a deep, dark and prophetic story for our time and all time.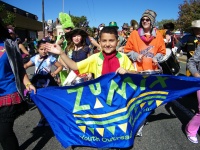 ZUMIX
Year Grant Awarded: 2012
ZUMIX takes a leadership role in making arts and culture a more accessible and vital part of local life while providing our youth with opportunities to apply their skills and talents in real-life settings through community arts events.