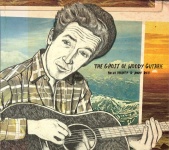 Halker, Bucky
Year Grant Awarded: 2012
On "The Ghost of Woody Guthrie" (a double CD), songwriter, performer, and scholar Bucky Halker draws on years of researching Guthrie and performing his songs to create a distinct, honest, unflinching homage to Guthrie's spirit, music, and legacy.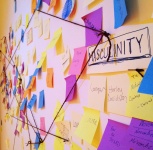 Halleckson, Lindsy
Year Grant Awarded: 2013
New Generation Arts Lab, a series of open studio events encouraged creativity, increased participation in the arts, and developed dialogue and connections within the Twin Cities community through activities that are unexpected, fun, and interactive.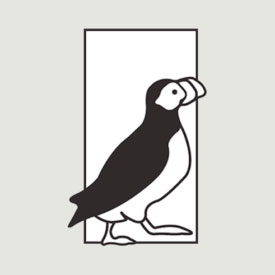 Hamilton, Pam
Year Grant Awarded: 2010
Art Changing the View transformed an empty storefront into a public art exhibit in the village of Romeoville, Illinois. The project has brought a bright spot of art to a community otherwise lacking in visual art.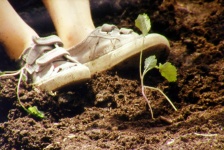 Hanley, Sean
Year Grant Awarded: 2013
LOTS is a film-portrait of the landscape of Brooklyn during the millennia from the last Ice Age to the present. The film examines the area's vacant lots, urban farms, brownfields, and public spaces in order to witness how land transforms over time.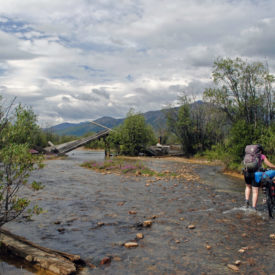 Hannah Johnston
Year Grant Awarded: 2017
In July 2017, five women set out on a twelve-day bikepacking trip to document the historic significance and environmental impact of the Canol Road and Pipeline in the Yukon and Northwest Territories.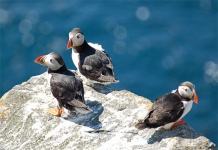 Hanukai, Simón
Year Grant Awarded: 2013
A multi-media theater performance that examines the world's relationship to the moment of the fall of the Berlin Wall, as we approach its 25th anniversary on November 9th, 2014.
Hanukai, Simón
Year Grant Awarded: 2018
DATAPRINT is an interactive multimedia installation and performance that blends technology and the arts into a participatory experience, which aims to spur the dialogue about data privacy in our increasingly data-driven society.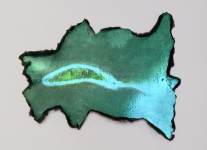 Harries, Mags
Year Grant Awarded: 2015
Drone video map projected onto black sheep skin. Waves lap the shores of Sheep Island. Once 25 acres, the island is now just a few acres in size due to erosion from the waves.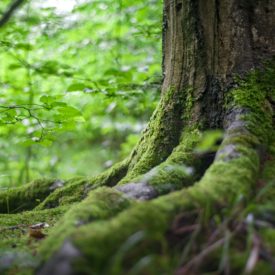 Hartford, Emily
Year Grant Awarded: 2018
In Metra, ancient Greek myth meets dystopian climate sci-fi. Metra roots out the oppressive structures upholding climate change—while using original rock songs, magic, and myth to explore the transformative power of both storytelling and collective action.
Hatch Arts Collective
Year Grant Awarded: 2016
Driftless unearths the full cost of fracking and asks us to consider lives, relationships, and heritage as we seek answers for the future of our world.