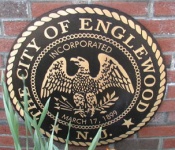 Encounters In Black Traditons, Sam Lee video artist
Year Grant Awarded: 2012
Remembering the '4th Ward'Englewood New Jerseyis a project of Encounters In Black Traditions,inc. The Legacy, History and Contributions of the African American experience being home to first generation Fourth Warders and their daughters, sons, gran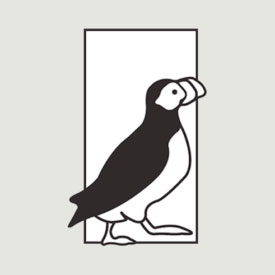 Enduring Spirit – dance of two nations
Year Grant Awarded: 2010
"Enduring Spirit – dance of two nations" is a cross-cultural dance event which interweaves pow-wow dancers and modern dancers in a tale spanning four centuries of contact between Native Americans and Europeans. The resulting rich tapestry of American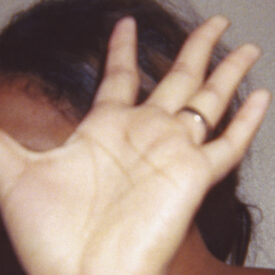 England, Odette
Year Grant Awarded: 2022
This project investigates relationships between guns, cameras, human hands, and gender violence against women.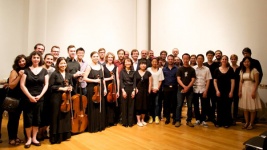 Ensemble Mise-en Inc.
Year Grant Awarded: 2013
A Four-Day New Music Festival in Manhattan, NY, June 19- June 22 Featuring ensemble mise-en (NY), the Momenta Quartet (NY), and Ensemble Paramirabo (Canada)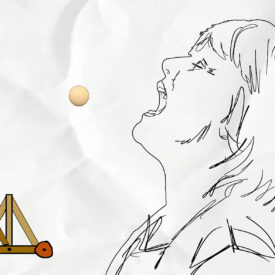 Erickson, LeAnn
Year Grant Awarded: 2021
The filmmaker, a Lesbian, feminist, baby boomer, shares her coming out story with the help of fitness guru Jack LaLanne.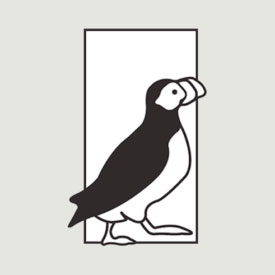 Estevez, Nicolas Dumit
Year Grant Awarded: 2009
Beginning in 2008 I traveled from my home in the South Bronx to my birthplace in Santiago de los Treinta Caballeros, Dominican Republic in order to trace and confirm any roots that I may possibly have to the neighboring Republic of Haiti.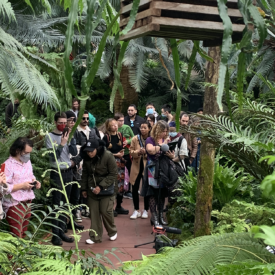 Experimental Sound Studio
Year Grant Awarded: 2022
Ongoing since 2001, Florasonic is the longest-running sound installation commissioning program in the U.S. Florasonic invites musicians and artists to create four-channel compositions for installation in Chicago's Lincoln Park Conservatory Fern Room.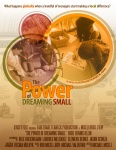 Fair Trade Teaneck
Year Grant Awarded: 2013
An investigation of free and fair trade practices in the global south and the inspiration the fair trade movement offers to students at Teaneck High School (New Jersey).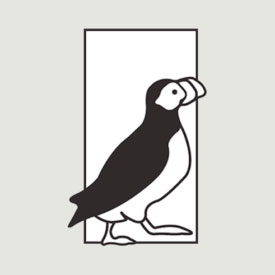 Felice Lesser Dance Theater
Year Grant Awarded: 2010
Felice Lesser's multi-media (dance/theater/computer animation/video) satire about the lack of funding for the arts in this country.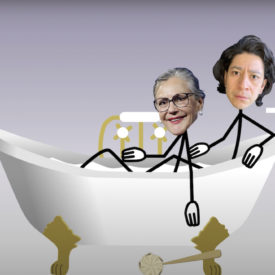 Felipe Ossa
Year Grant Awarded: 2021
Renegade economist Amanda McCloud has a solution to wealth inequality: a modern-day, pansexual version of concubinage. And she's got a video to walk us through her plan, rife with socio-economic anxiety, awkward sex and some very eligible billionaires.