RealLivePeople(in)Motion
Year Grant Awarded: 2013
"The Jobs Project" is an evening-length dance based upon interviews with 25 Philadelphians about their jobs: what they actually do at work, what they think about it and how it does/not relate to their sense of identity. Read More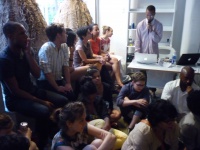 Recess Activties Inc.
Year Grant Awarded: 2011
Presented by Simone Leigh and Recess, it fostered group and individual exploration and dialogue through a series of performances and events that broke down and problematized racial and queer identity along with other conventions of cultural politics. Read More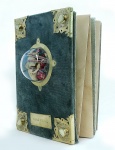 Regal, Celeste
Year Grant Awarded: 2015
Codex format, with six signatures, where text drawn from internet news sources, resides next to hand-painted atlas fold maps. Images of women grace the country's topography. Brass metalwork and attachments on cover reference sacred books. Read More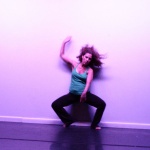 Regina Nejman & Company
Year Grant Awarded: 2013
"…and this is the story thus far" is a new multimedia dance choreographed by Regina Nejman, created for six dancers with live electronic guitar accompaniment interwoven with Brazilian music. It will premiere at Dixon Place on December 11th and 12th. Read More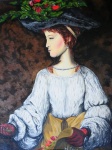 Rehabilitation Through The Arts
Year Grant Awarded: 2015
RTA is an established leader in arts-in-corrections, producing theatre, dance, music, creative writing and visual arts workshops and performances in five maximum and medium-security New York State prisons. Read More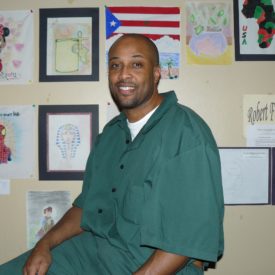 Rehabilitation Through The Arts
Year Grant Awarded: 2017
RTA uses the transformative power of the arts to help people in prison develop skills to unlock their potential and succeed in the larger community. This grant allowed RTA to launch a visual arts workshop for our members at Sing Sing Correctional Facility. Read More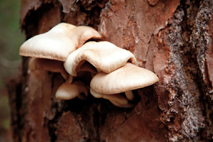 Reid, Stephanie
Year Grant Awarded: 2012
"Back to the Beginning – Bastrop State Park" is a photography project created to raise funds for the 6,600-acre park after the worst wildfire in Texas history devastated a large portion of it.In the fall of 2011, the majority of the 6,600-acre Bastro Read More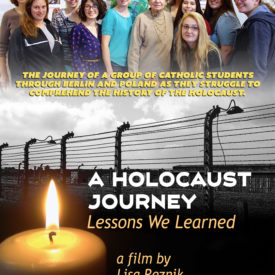 Reznik, Lisa
Year Grant Awarded: 2017
A Holocaust Journey: Lessons We Learned presents a group of students who traveled to Berlin/Poland with the aim of trying to comprehend the reality of the Holocaust. We filmed the reactions of the students and interviewed them two years later about their experiences traveling with their professors. Read More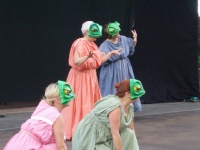 Riot Act Inc.
Year Grant Awarded: 2012
Summer of 2012, Riot Act, Inc. with National Museum of Wildlife Art presented The Frogs by Aristophanes. Performed free outside in the Museum's new amphitheater, the audience was able to enjoy the beautiful Jackson Hole and see a great Greek comedy. Read More
Rodabaugh, Katrina
Year Grant Awarded: 2013
Make Thrift Mend focuses on sustainable fashion, social practice, "art as action", and reclaiming traditional garment-making skills. It's also a fast-fashion fast that resists factory labor and instead chooses making, mending, and community building. Read More