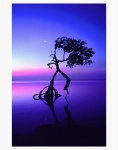 McEachern, Joel B.
Year Grant Awarded: 2012
The work of the project is to literally picture the grace of this once stunningly beautiful land and to remind one and all that, despite ourselves, the face of Florida's last wild and open places still smiles. Read More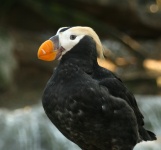 McEwen, Christian
Year Grant Awarded: 2010
Legal Tender is a play about women's relationship to money. It is based on interviews with 46 different women, ranging in age from 6 to 94, and is composed like a collage, pieced together out of stories, choruses and quotations. The set is minimal. Read More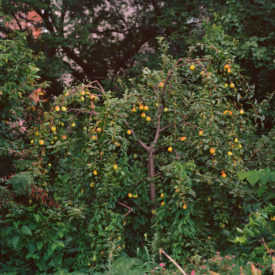 McKone, Jonna
Year Grant Awarded: 2021
Slow Drift is a lyrical series of photographs that explores concepts of home, land, boundaries, and afterlives. Former tobacco farms in Maryland provided the starting point. I followed the reverberations of these sites on communities, topsoil, waterways, ownership, and development. Read More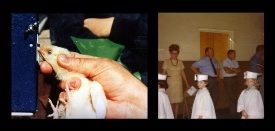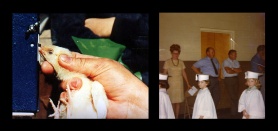 McLaurin, Cathy
Year Grant Awarded: 2013
The North Wind and the Sun tells the story of a community in significant transition both economically and demographically. It is an interrogation of what meaning can be made of home when home is a distant place in ever-shifting territory. Read More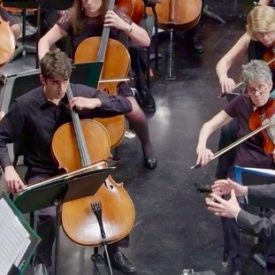 Me2/Orchestra, Inc.
Year Grant Awarded: 2019
Orchestrating Change is the feature documentary that tells the inspiring story of the only orchestra in the world created by and for people living with mental illness. Read More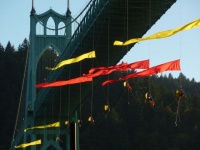 Media Project
Year Grant Awarded: 2015
Sacrifice Zones, a one-hour radio documentary, investigates the push to turn the Pacific Northwest into a fossil fuel export hub and tracks opposition to these proposals from broad segments of the community. Read More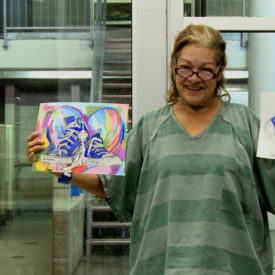 Media Projects Inc.
Year Grant Awarded: 2019
IN HERS SHOES is a documentary about Dallas County female inmates participating in an innovative art and writing course where they reflect on where they have been, where they are, and where they hope to go through their relationship with shoes and the long, winding paths they have traveled with them Read More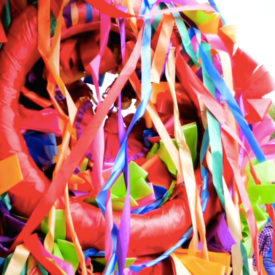 Medina, Dolissa
Year Grant Awarded: 2019
A documentary portrait of the filmmaker's Mexican-American border hometown of Brownsville, Texas 30 years after she left as a queer teenager, following in the footsteps of a cousin who died from AIDS. Meditating on home, history and migration, the director explores how place can exile and embrace. Read More
Mehrel, Lilian
Year Grant Awarded: 2015
Go 'behind-the-scenes' of British nature show Ocean Discovery in this comic mockumentary short film: Violet (a wry camera-girl) Ingrid (a passionate marine biologist) look for the loneliest whale (with a voice too high for other whales to hear.) Read More
Merolla, Brandi
Year Grant Awarded: 2013
I illustrate the many dangers associated with the entire fracking production process in my staged photographs, telling big stories with little figures. These vintage figurines are now living in an industrial nightmare just like many Americans. Read More