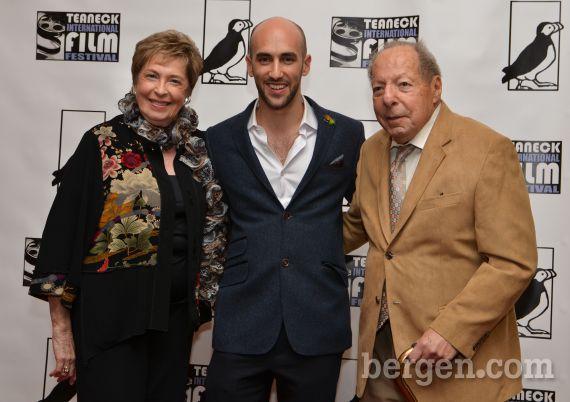 The Puffin Spotlight: Issue 10
January 26, 2022
Teaneck-Based Grantees
When Perry Rosenstein and Gladys Miller-Rosenstein decided to put down roots in Teaneck, they made a commitment not just to grow The Puffin Foundation there, but to participate in and enrich the community, too. Over the last three decades, Puffin has supported existing local institutions, helped build new ones, and has developed abiding relationships with many of the people who make Teaneck what it is. In this month's Spotlight, we're focusing on some of our favorite and most significant Teaneck-based grantees.
We're delighted that the Teaneck International Film Festival was back in 2021 for its 16th year with a blend of in person and virtual programming, after being entirely virtual in 2020. The Festival is a self-managed, independent Puffin project and, under the exceptional direction of Jeremy Lentz, attracts over 3000 attendees annually. The series was established by Perry, who also encouraged its direction: to feature the stories of activists and activism that challenge, inspire, and entertain. In coordination with The Puffin Cultural Forum (see below) TIFF also presents free of charge Indie Lens "Pop Up" screenings of the best new documentaries and talk-back events in partnership with PBS and Indie Lens. Register for upcoming screenings here and check out two upcoming films at the bottom of this newsletter.
For close to 20 years, The Foundation has had the pleasure of supporting students in Teaneck public schools. SuperStrides makes possible after-school enrichment programs across the district via long-standing providers like Hobby Quest of North New Jersey, led by Boaz Givon. Puffin support provided musical instruments to the Strings Program in the Teaneck High School. We've also made possible educational programs and public transport for field trips in Teaneck's public schools. This year, Puffin is delighted to be continuing our support of The Kid's Chronicle, a student-led and created news magazine serving Teaneck's middle schoolers. Puffin has also funded a summer program for students through the Teaneck Creek Conservancy. And in 2022, a new scholarship in Perry's name will be established for college students who wish to pursue a degree in music, through the Community Scholarship Fund of Teaneck.
Other Teaneck community institutions supported by Puffin (currently or in the past) include:
The Teaneck Community Chorus, a diverse group whose joyful, inclusive work has been enriching Teaneck's cultural landscape since 1999
The Martin Luther King Memorial at Fairleigh Dickinson University, of which Puffin was an early supporter
Annual summer music concerts at the town's bandstand, hosted by Teaneck's Rodda Community Center
The Age-Friendly Teaneck initiative, which works to make Teaneck a more liveable city for residents of all ages
The Black Lives Matter mural at Votee Park
The Teaneck Public Library. In 2008, Puffin support made possible the restoration of four 1937 New Deal murals by Ridgefield resident Robert J. Martin.
Pandemic relief efforts by Holy Name Hospital and the Teaneck Rotary Club to support hard hit restaurants by purchasing and delivering meals to local health institutions and providers
The Teaneck Creek Conservancy. The establishment of TCC was a true community effort, initiated by Perry and Gladys Miller-Rosenstein, that brought diverse stakeholders to the table to create a space of environmental, recreational, and artistic value. Their efforts helped turn a neglected and unofficial 46 acre dumpsite into a vibrant eco-arts park. We've written about that successful transformation in Issue Three of The Spotlight, and are looking forward to completion of the park's wetlands restoration this summer, undertaken by the Bergen County Department of Parks.
Prior to the pandemic, Holy Name Hospital held ongoing stress reduction activities in the Conservancy, including "Labryinth Walks" in the Turtle Peace Labryinth. We hope that the Conservancy will once again be the site of such salubrious activities in the near future.
Puffin Cultural Forum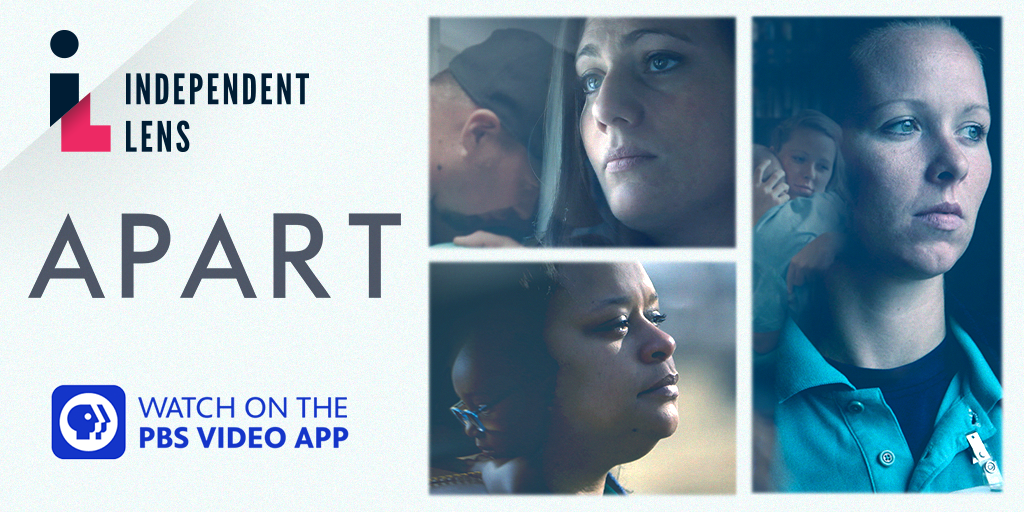 Indie Lens Pop-Up: Apart
Since the beginning of the War on Drugs, the number of women in U.S. prisons has grown drastically. The majority are mothers.
Three unforgettable formerly incarcerated mothers, jailed for drug-related charges, fight to overcome alienation—and a society that labels them "felons"—to readjust to life with their families.
Free. Registration required.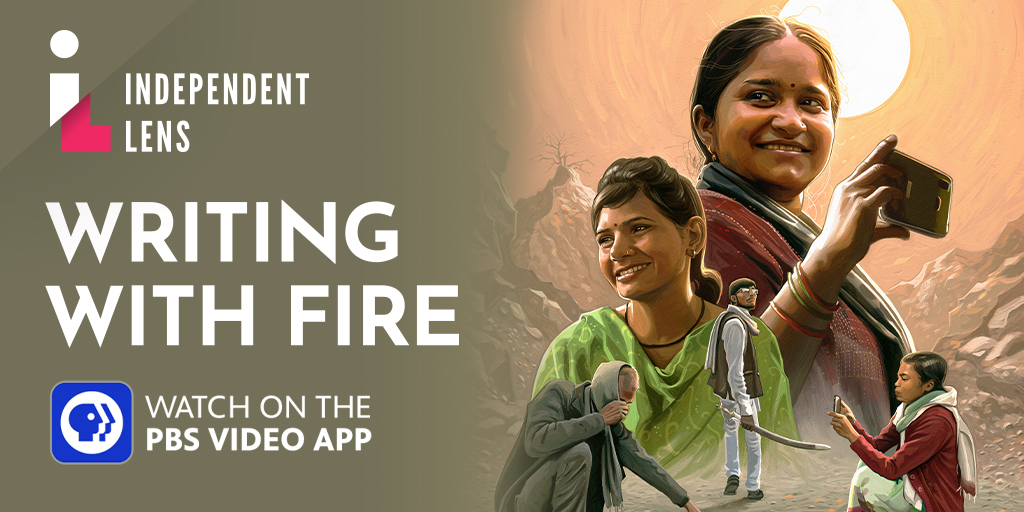 Indie Lens Pop-Up: Writing with Fire
In a male-dominated media landscape, the journalists of India's all-female Khabar Lahariya ("News Wave") newspaper risk it all, including their own safety, to cover the country's political, social, and local news from a women-powered perspective. From underground network to independent media empire—now with 10 million views on their YouTube site—they defy the odds to redefine power.
Free. Registration required.