Mavor, Anne
Year Grant Awarded: 2016
Installation of thirteen life-size photographic self-portraits and audio narratives that explore European-American heritage and the history of racism, classism, colonization, and genocide. The ancestors, real and imagined, stretch from the Celtic Iron Age to present day. Read More
May May Tchao
Year Grant Awarded: 2017
Why do the Currys adopt five special-needs children from overseas while having seven healthy ones of their own? This film gives an intimate, nuanced look into the Curry's adoption journey — their struggles, unique parenting philosophy and their humanity. Read More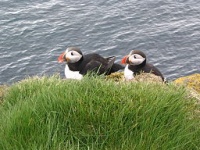 McCrory, Jonathan
Year Grant Awarded: 2012
Blacken the Bubble​ is an affirmative action comedy set in a "post racial" America. Mega-company Firm Glass is in danger of losing government contracts due to the lack of diversity in their workplace. Read More
McDonald, Marsha
Year Grant Awarded: 2011
Representing visually mindful, grounded conversations between landscape and perception, this project, created a meditational, sequenced seasonal portrait of the Milwaukee River, a workshop, and a visual/land language reading by poet Robert Grenier. Read More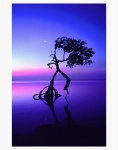 McEachern, Joel B.
Year Grant Awarded: 2012
The work of the project is to literally picture the grace of this once stunningly beautiful land and to remind one and all that, despite ourselves, the face of Florida's last wild and open places still smiles. Read More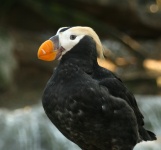 McEwen, Christian
Year Grant Awarded: 2010
Legal Tender is a play about women's relationship to money. It is based on interviews with 46 different women, ranging in age from 6 to 94, and is composed like a collage, pieced together out of stories, choruses and quotations. The set is minimal. Read More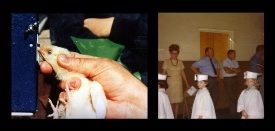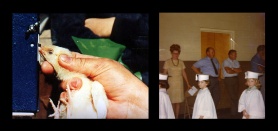 McLaurin, Cathy
Year Grant Awarded: 2013
The North Wind and the Sun tells the story of a community in significant transition both economically and demographically. It is an interrogation of what meaning can be made of home when home is a distant place in ever-shifting territory. Read More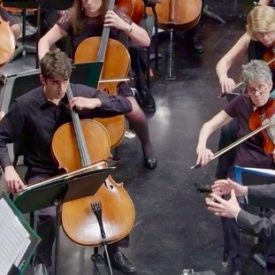 Me2/Orchestra, Inc.
Year Grant Awarded: 2019
Orchestrating Change is the feature documentary that tells the inspiring story of the only orchestra in the world created by and for people living with mental illness. Read More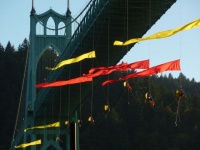 Media Project
Year Grant Awarded: 2015
Sacrifice Zones, a one-hour radio documentary, investigates the push to turn the Pacific Northwest into a fossil fuel export hub and tracks opposition to these proposals from broad segments of the community. Read More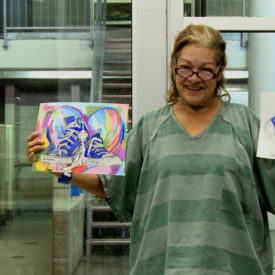 Media Projects Inc.
Year Grant Awarded: 2019
IN HERS SHOES is a documentary about Dallas County female inmates participating in an innovative art and writing course where they reflect on where they have been, where they are, and where they hope to go through their relationship with shoes and the long, winding paths they have traveled with them Read More